Fancy yourself a little bargain? Head on over to our social trading shop to check out our sale page. Every time you purchase an item from The Big Issue Shop a positive social outcome is created!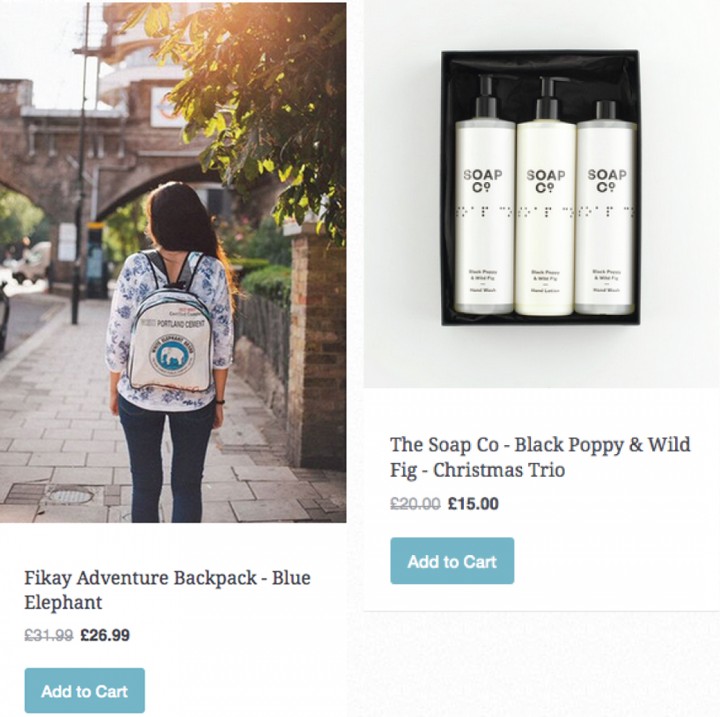 Fikay create their beautiful products using discarded cement bags, and in doing so provide sustainable work to people in developing countries like Cambodia.
The Soap Co is a new social enterprise brand with a range of skincare products that are good and do good. Blind, disabled and disadvantaged people make the products in a stable and friendly workplace, gaining skills, confidence and independence.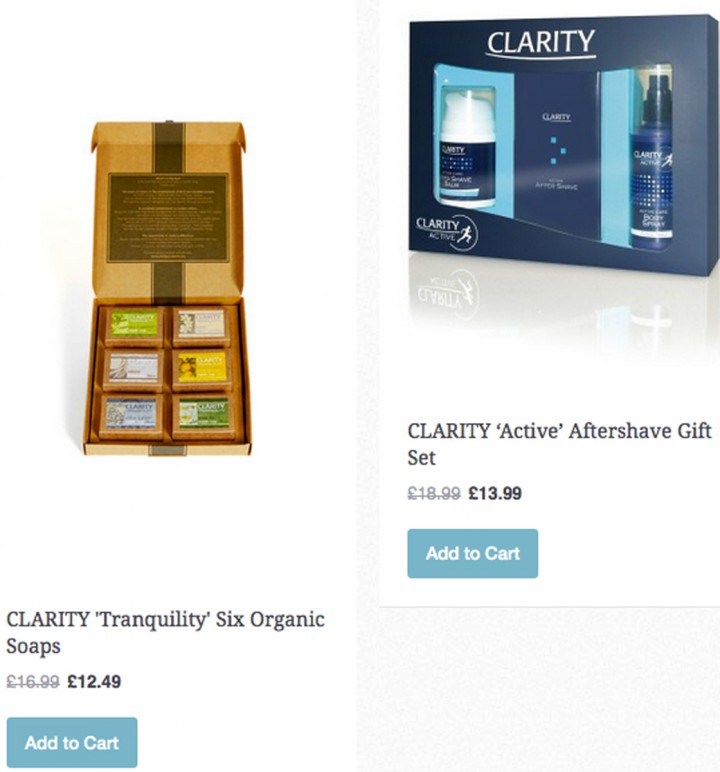 CLARITY is a charity and a social enterprise that provides employment for blind and disabled people in the manufacture of high quality toiletries in the UK. Support blind and disabled employment today by simply substituting your everyday toiletry products for CLARITY products! One small change = One Big Difference
Please note all orders placed between December 18 – January 3 will be dispatched on January 4