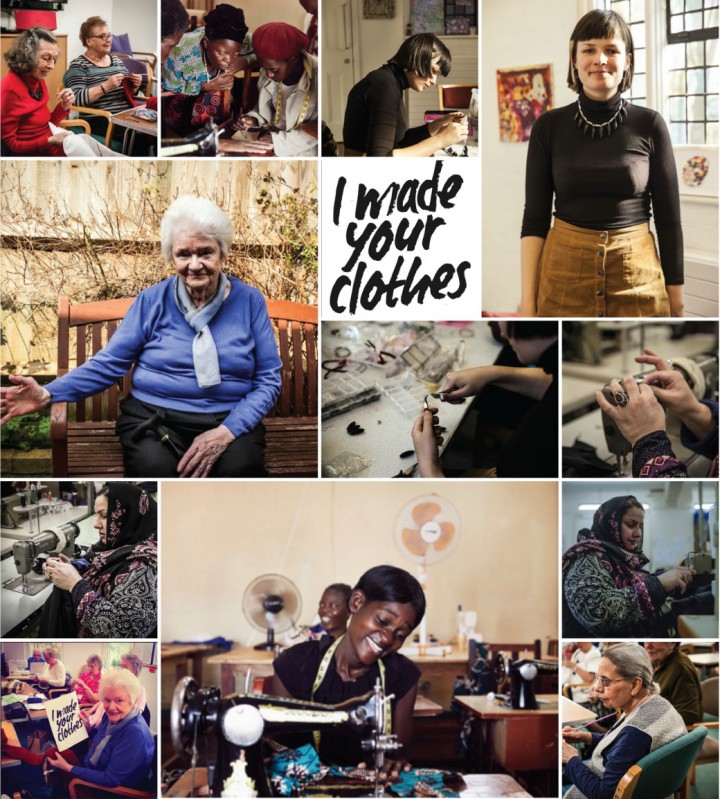 A bite-size review of what to Buy!
Buying with a social echo is something we can all do, and in 2015 we highlighted some of our favourite people selling great products and making a positive change. Birdsong sells clothing and accessories under the banner 'no sweatshops, no photoshop'. They're also hitting out at unattainable female 'ideals' presented in the media.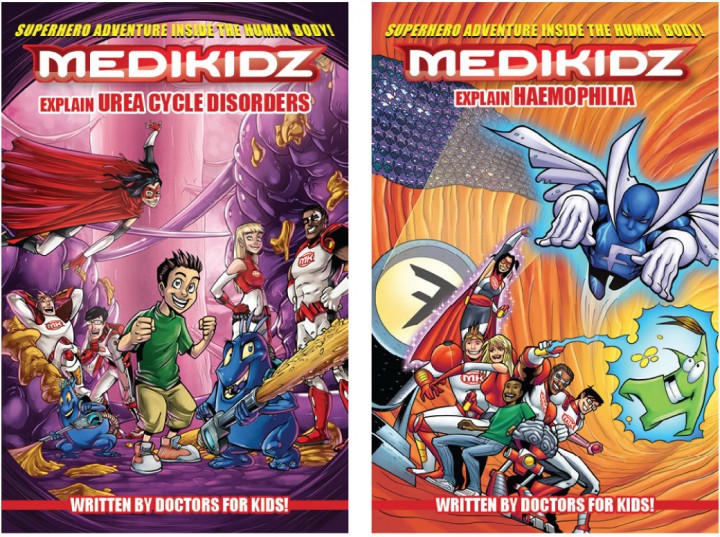 Through their range of children's books, Medikidz are giving youngsters access to medical information that they can understand to empower them and make them more aware of the facts behind common illnesses.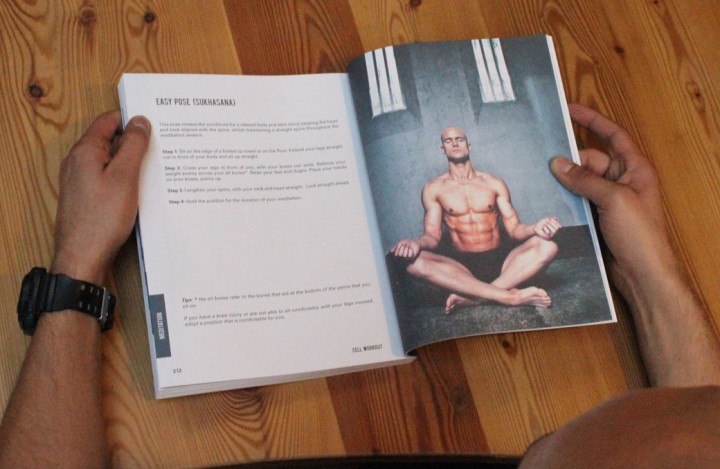 Another book that caught our eye was Cell Workout by LJ Flanders. While in prison, Flanders became interested in exercise and fitness and after qualifying as an instructor he developed this vital guide to working out in a cell.
LJ now plans to launch a crowd-funding plan to pay for a big print run of the book.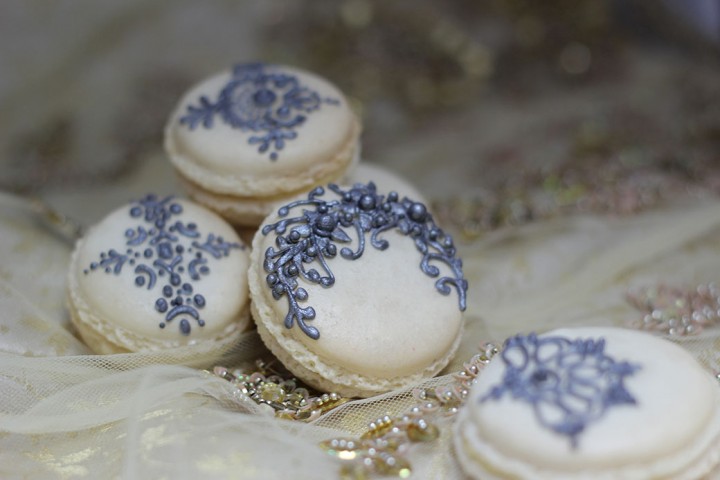 Rosie Ginday founded Miss Macaroon because she wanted to combine her love of high-end cookery with a desire to provide opportunities for young people. The macaroons come in every colour under the sun and have to be seen to be believed!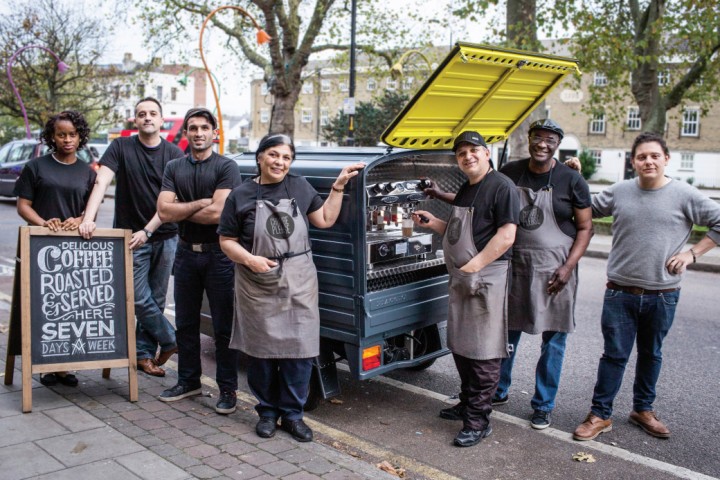 Change Please is a joint venture between The Big Issue the Old Spike Roastery, a social enterprise in south London. It's seen a team of homeless people trained as baristas so they can sell coffee from mobile carts on the streets of central London. When it launched at the end of the year, it created more than just a caffeine buzz – the media interest was huge. And the coffee's great too…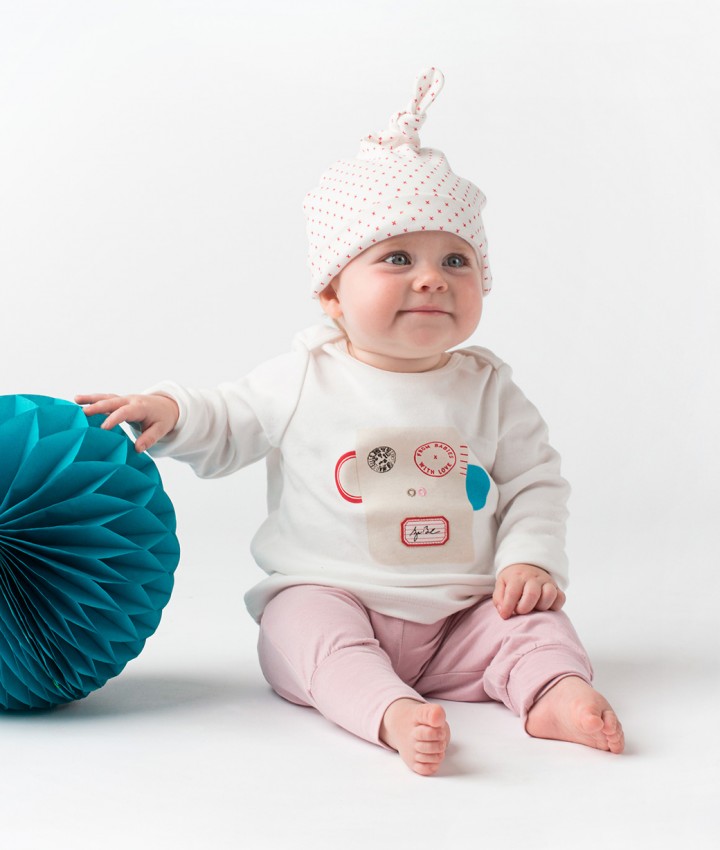 From Babies with Love is a baby brand that donates 100% of its profits to orphaned and abandoned children around the world. Their gorgeous collection of clothes, blankets, teddies and cards are ethically sourced too – what wonderful people!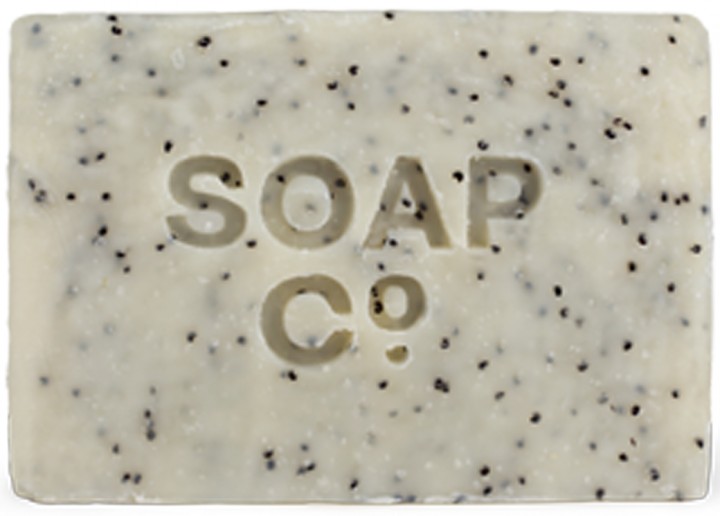 The Soap Co. launched just four months ago and their highlight from 2015 was seeing the brand grow and hearing amazing feedback from their customers. "We're so proud to have launched a brand that successfully combines the things we care about – great products with a low environmental impact and a high social impact, and we're so pleased to have partnered with The Big Issue!" they told us.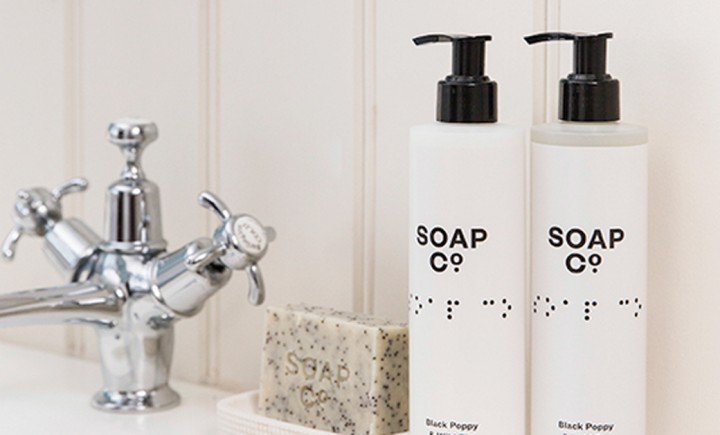 In 2016 they're looking forward to extending their range with body wash, shampoo and conditioner in their White Tea fragrance, and also to seeing the continued development of social enterprise in the UK and around the world – "it feels like a very exciting time to be part of the movement!" they add.


Blind, disabled and disadvantaged people make The Soap Co. products in a stable and friendly workplace, gaining skills, confidence and independence. Now with 25% off a range of Soap Co. Products at The Big Issue Shop make a difference while you wash! To check out the sale page for these item and more click here