Your 2015 highlights and plans for 2016

Dear GoDoSeeBuy!
We have a busy calendar this year, with some very exciting projects being planned. At the moment, we can announce details of the following:
The John Ruskin Prize, Recording Britain Now: Society – this exhibition will first take place in Walsall, followed by London.

The Big Draw Awards – following the success of The Big Draw 2015 we are urging Big Draw organisers to apply for our prestigious Big Draw Awards. The deadline is January 11. More information can be found here: thebigdraw.org/awards.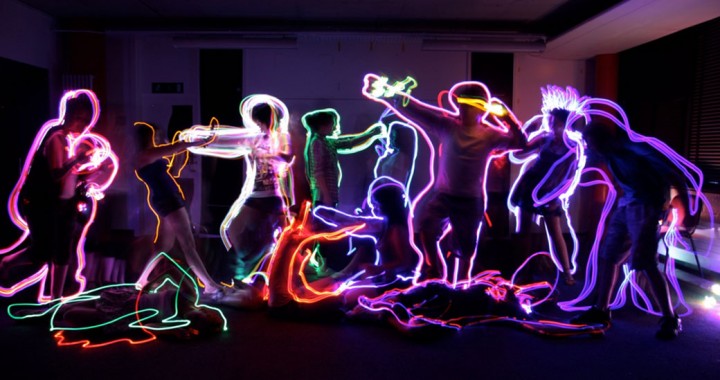 The Big Draw 2016 – the world's biggest drawing festival will take place from October 1-31.
From Amy Clancy, press and communications officer, The Big Draw
---
Send your comments to: editorial@GoDoSeeBuy.com, or write to: GoDoSeeBuy! The Big Issue, 1-5 Wandsworth Road, London SW8 2LN or tweet to: @GoDoSeeBuy
---

From Cat Cooper, communications and campaigns manager, CILIP: the Chartered Institute of Library & Information Professionals
My first highlight was launching the My Library By Right campaign in December, petitioning government and local authorities to uphold their legal responsibility to provide a quality library service. The campaign has been supported by Neil Gaiman. Readers can help by supporting the campaign and signing the petition: chn.ge/1PHyX5K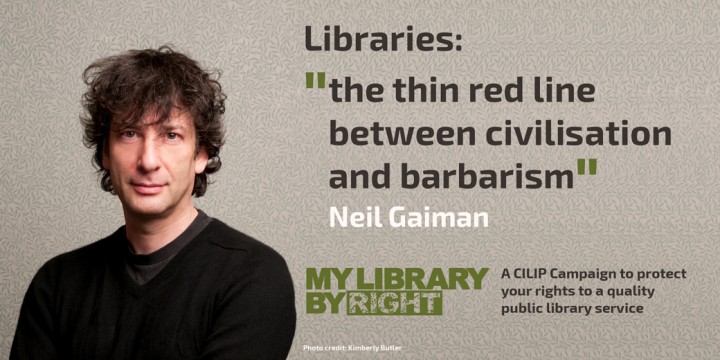 My second highlight was Erwin James speaking at the CILIP conference in Liverpool in July about how literacy in prison transformed his life. It's a must-watch video:
 #MyLibraryByRight
---
 Nina Champion, Head of Policy, Prisoners' Education Trust writes
"There is a treasure, if you can only find it, in the heart of every man." My highlight of 2015 was hearing the new Justice Secretary Michael Gove quoting Churchill in his first speech on prisons at the office of Prisoners' Education Trust (PET). Those in attendance, including former prisoners, were left feeling optimistic as he talked about reforming prison education so inmates can become 'assets' to society. Since that speech, Gove has set up a review into prison education led by 'super head' Dame Sally Coates, and our chief executive Rod Clark was invited to be on the review panel.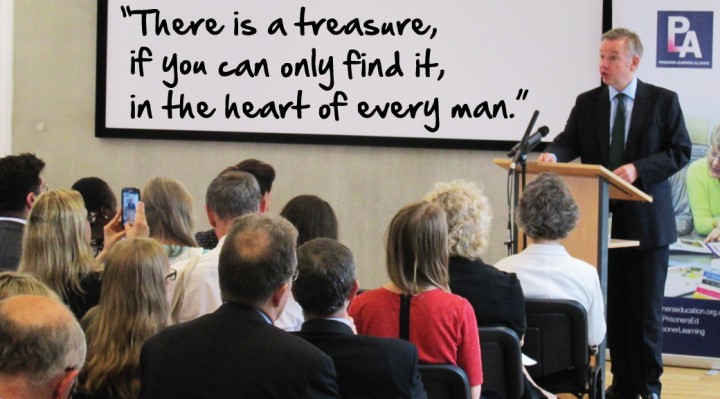 The Coates Review reports to Government in the spring. I'm looking forward to hearing what they say and hope that recommendations made by PET and the Prisoner Learning Alliance have helped shape their thoughts. We want education be a priority in every prison. Prisoners need to be engaged in learning that is exciting, creative and relevant to their needs and aspirations. I am looking forward to helping ensure the recommendations become reality, so prisoners are inspired and enabled to change their lives through learning.
Readers can help by:
Go: Go to the PET website and read more about what we do

Do: Follow us on Twitter (@PrisonersEd) and Facebook

See: See examples of learners we have helped who are now 'assets' in society prisonerseducation.org.uk/stories
Buy: Buy a distance learning course or some art materials for a prisoner to help them transform their life through learning: justgiving.com/petrust
---
An update from Sue Kent, projects & information systems manager, The Shannon Trust
The highlight for 2015 was the roll-out of Turning Pages, our new reading programme developed especially for adults in custody who struggle to read. The feedback from prisoners, prison staff and volunteers has been fantastic.
2015 was also the year we landed on Twitter. We've been really pleased with the amount of followers, retweets and mentions we had.
In 2016 we're looking forward to growing the reach of the Reading Plan in each prison to increase the number of prisoners taking up the opportunity to learn to read.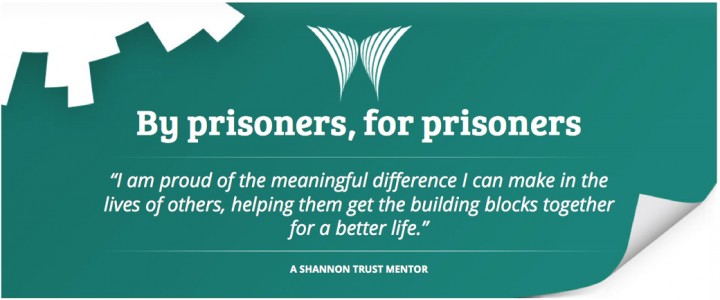 Readers can help by either volunteering or helping with fundraising. They can also follow us on Twitter @ShannonTrust or subscribe to our newsletter – shannontrust.org.uk
---
Brian Creese, UCL Institute of Education on 2015

Undeniably our highlight of 2015 was receiving the final set of data on prisoners' basic skills assessments, meaning that the project I had worked on for so long was going to yield some results. The report can be read at nrdc.org.uk/?p=771
The government has commissioned an inquiry into prison education, led by Dame Sally Coates. I may be naïve, but I am genuinely hopeful that this will lead to both innovations and improvements in the way in which prison education is commissioned and delivered in coming years.
We are always on the lookout for examples of good practice around education in prisons which we can share across the sector. If readers have examples of how education can really make a difference in our prisons, please let us know! nrdc.org.uk

---
If you'd like to join the Right to Read (and Write) campaign get in touch. Email editorial@GoDoSeeBuy.com or write to Right to Read (and Write), GoDoSeeBuy!, The Big Issue, 1-5 Wandsworth Road, London SW8 2LN. Never miss a campaign update by simply signing up to receive GoDoSeeBuy! for free join@GoDoSeeBuy.com
---
Cartoon