An old London Fire Service hose is an odd launch pad for an ethical business plan but it's exactly what got Elvis & Kresse started.

Torpedo Cufflinks £36
They discovered a love of what they call "heroic materials" and decided to save them from landfill by making them into cool things that people might want to buy.
Landfilling or burning tough and versatile materials, they say, means we lose both the opportunity to do a good thing and the narrative of the product itself. They've rescued more than 200 tonnes of heroic stuff so far.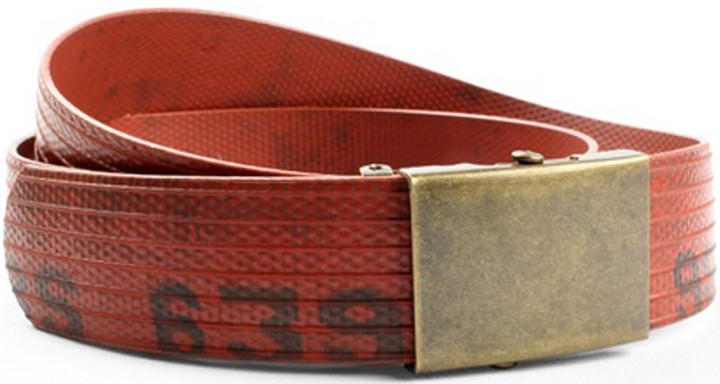 "For the last 10 years Elvis and Kresse have been engaged in a rescue," says co-founder Kresse. "After years of active service, decommissioned hoses, which are too damaged to repair, are lovingly reclaimed and transformed into beautiful, durable products.
Wraparound Cufflinks £36
"Fifty per cent of the profits from this range are donated to the Fire Fighters Charity."
---
Visit Fine Cell Work's Pop up shop and sale!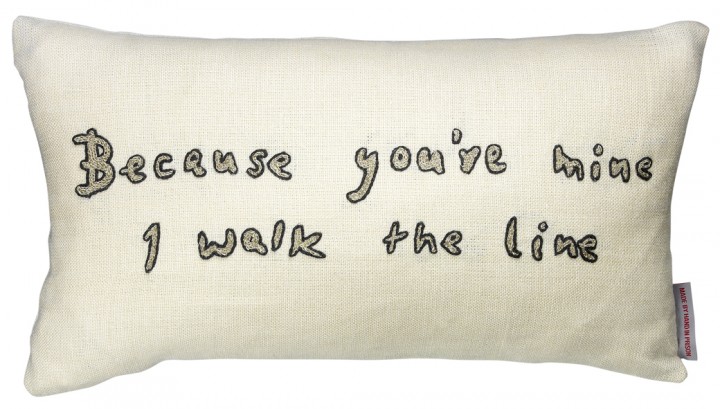 Johnny Cash – Was £65, now £40
Fine Cell Work is a social enterprise encouraging prisoners to learn skills, earn money and break out of the cycle of reoffending. Their work includes needlepoint and embroidered cushions, bags, wall hangings and quilts and they're having a pop-up shop at 22 Motcomb Street, Belgravia on Grosvenor's London estate. Monday-Saturday until February 13.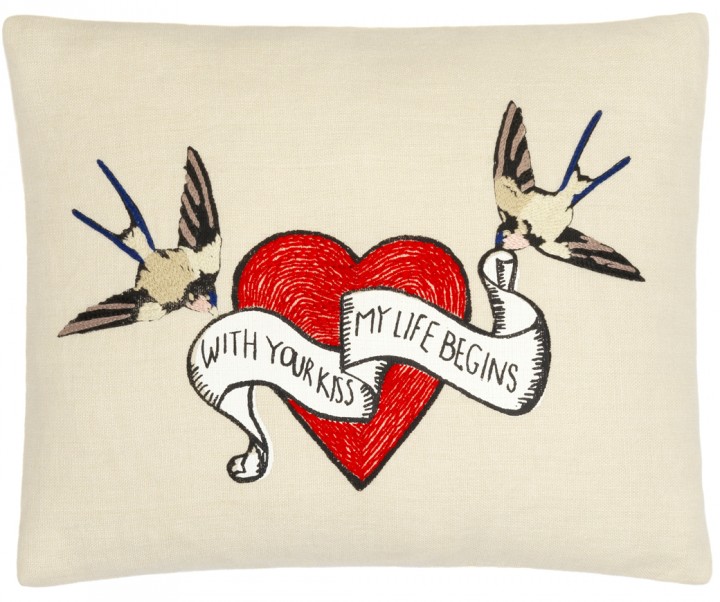 Heart and Birds – Was £95, now £65