Time was, people knew absolutely everyone in their street – and possibly had known them for a generation or more.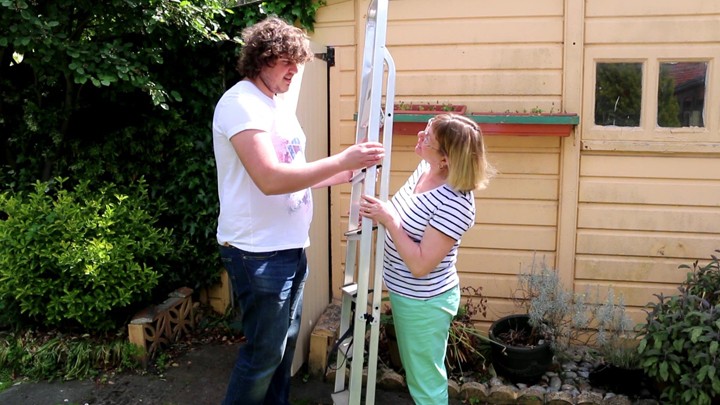 Okay, so there were probably no first names used, but despite the prim formality there were real relationships happening over garden walls.
Not so today, when many of us don't even know what our neighbours do for a living or what their children are called.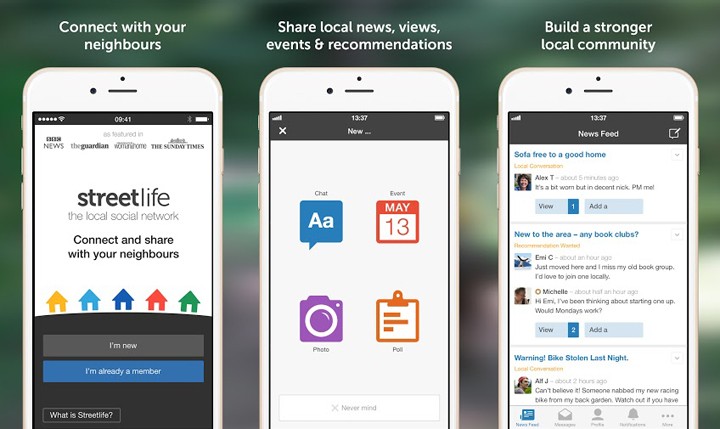 That's what Streetlife is here for.
It's a social network for communities, free and simple to use, and has more than a million members. It'll fill you in on local events, help you find a lost pet or lend a sympathetic ear to your angry rant about roadworks. It's also a B Corp.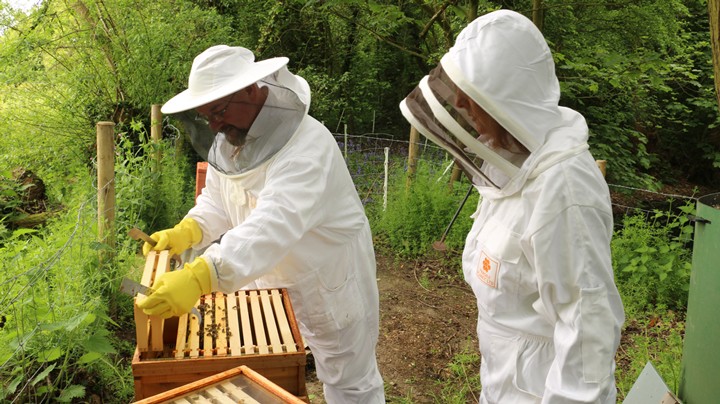 "Becoming one of the founding B Corps in the UK is something we're incredibly proud of," says Streetlife's Joe Cockerline.
"B Corps aim to do business in a way that's beneficial to people and the planet, and that's the ethos Streetlife has always had since it was founded."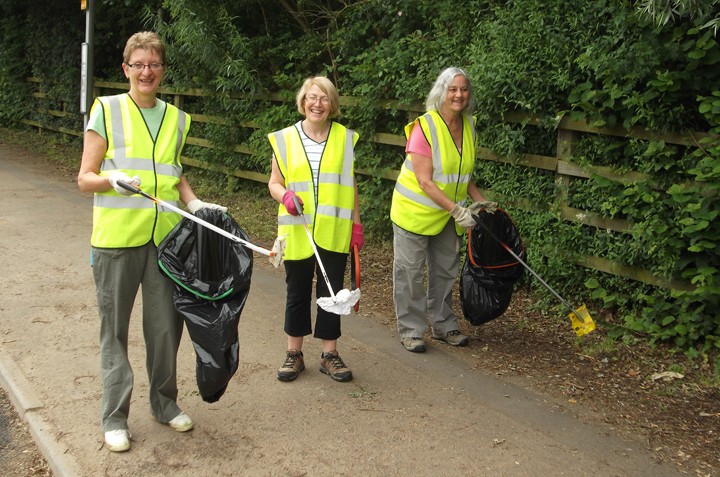 The site has inspired people to rally around neighbours in need or pitch in to improve their community.
"We quite often see older people, who've lost loved ones and are struggling with isolation and loneliness, posting on the site and simply asking if any of their neighbours would be willing to come over for a cup of tea," Joe adds.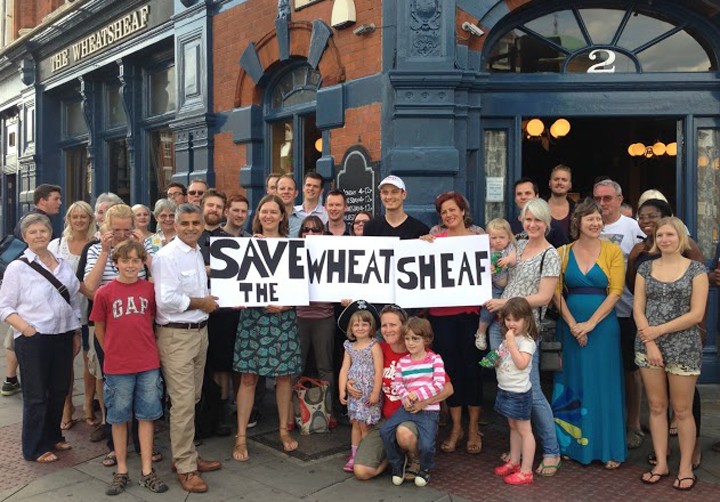 "We've seen people launch campaigns to save their local pubs, form countless friendships and social groups and generally lend a hand when a neighbour is in need. Special mention must go to the time that a Streetlife user asked for some help finding a runaway tortoise!"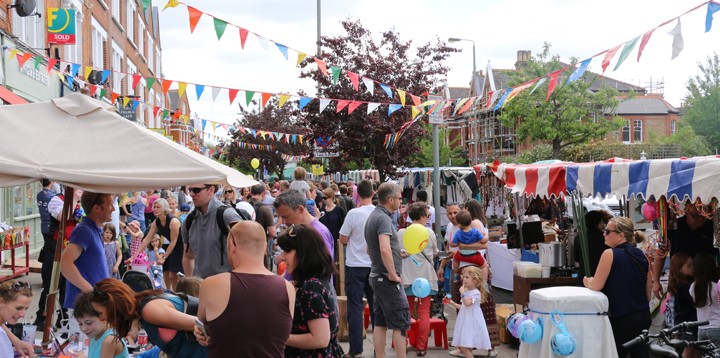 But don't fret – we're told the tortoise was tracked down and brought home safely.