You might have noticed that some famous faces were donning tabards and taking to the streets this week to sell The Big Issue. You may even have bought your copy from one of our guest vendors!

It was all part of #VendorWeek, and Guardian columnist Owen Jones and radio host James O'Brien were among those who got a glimpse of what a working day is like for a Big Issue vendor.

As you may know, if you can't find a regular vendor you can take out a Big Issue subscription, and you can also now buy a selection of back issues at our shop Shop.BigIssue.com.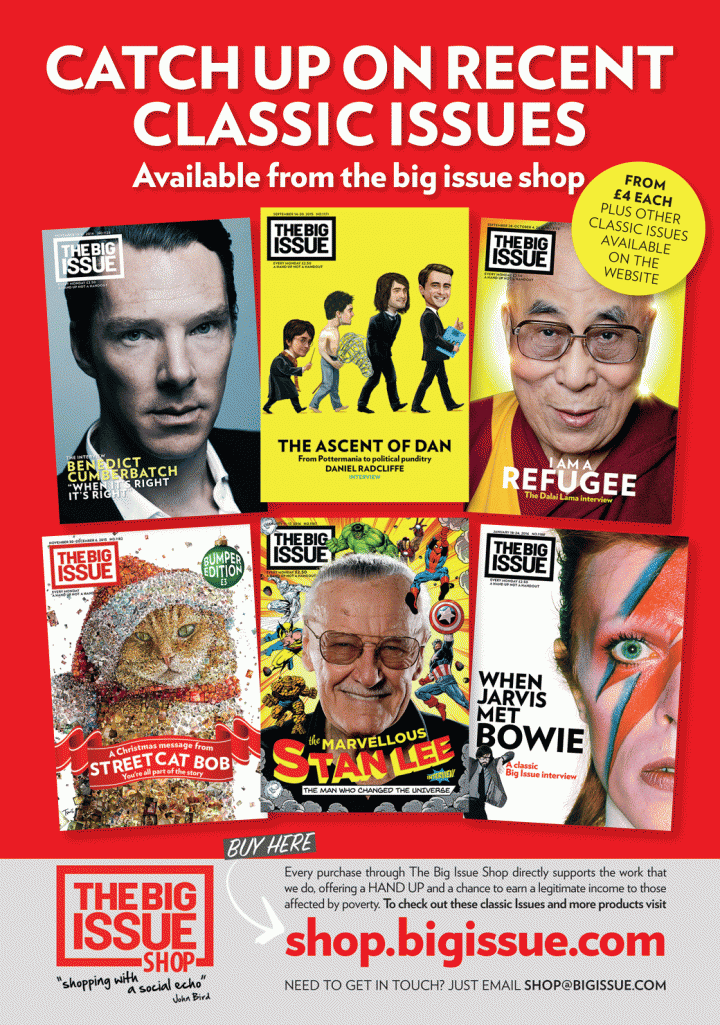 So if you missed any of our iconic cover stars – like Bowie, the Dalai Lama, Street Cat Bob and many, many more – then now's the time to catch up on some great journalism.

On February 14 addiction and homelessness organisation SCT is hosting a fundraising yoga and rave event in Hackney, London.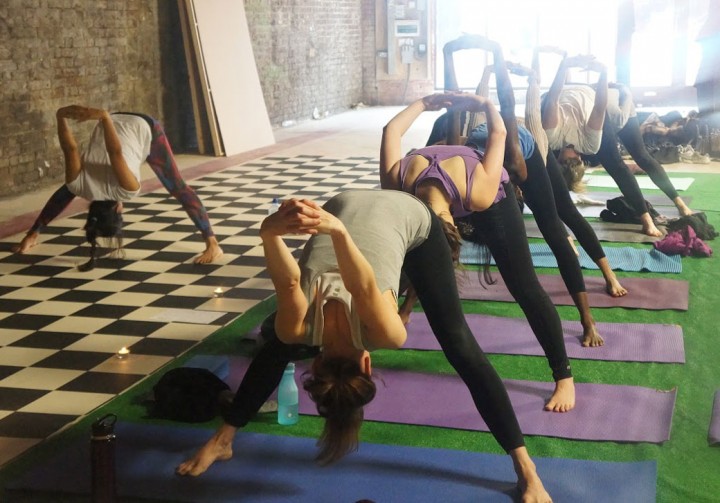 They're planning a two-hour YogaBeats session, food, holistic therapies and live music, finishing up the event with a rave.
It'll be held from noon until 9pm at The Laundry, 2-18 Warburton Road, E8. Tickets are £25 and there are only 100 available, so don't hang around! Click here for tickets!