Chinese New Year falls on Monday when the Year of the Monkey kicks off in a blaze of colour.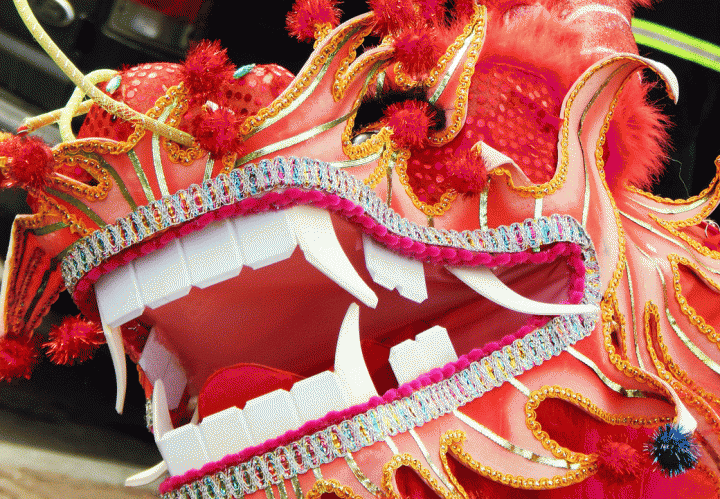 London's festivities, held this year on February 14, are the biggest outside Asia and hundreds of thousands of people will head to Trafalgar Square, Chinatown and across the West End.
The spectacle gets under way at Trafalgar Square with a parade of 10 lion teams in one of Europe's biggest lion dances. It'll wind its way through the West End before ending up in Chinatown.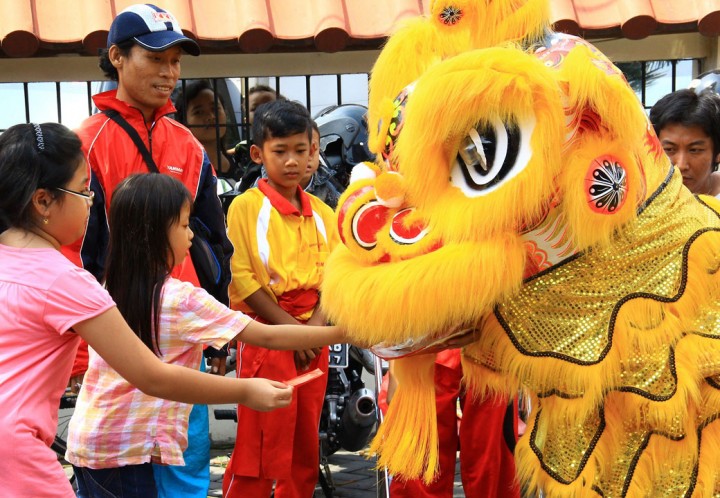 Back in Trafalgar Square the dance, music and martial arts performances get under way at midday, with the firecracking finale at 5.20pm when Nelson's Column will be illuminated.
Chinese New Year is based on the lunar and solar calendars and falls between late January and mid-February. Each year is represented by one of the 12 animals of the Chinese zodiac.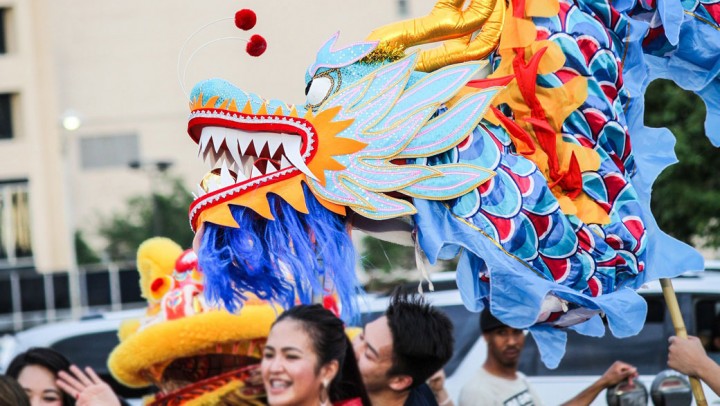 So what does the Year of the Monkey tell us about people born under that sign? Well, they're curious and mischievous but unfortunately it's also believed to be one of the unluckiest years in the Chinese calendar.
But don't despair, as they're also clever and do well at work and with money as well as being honest and lucky in love.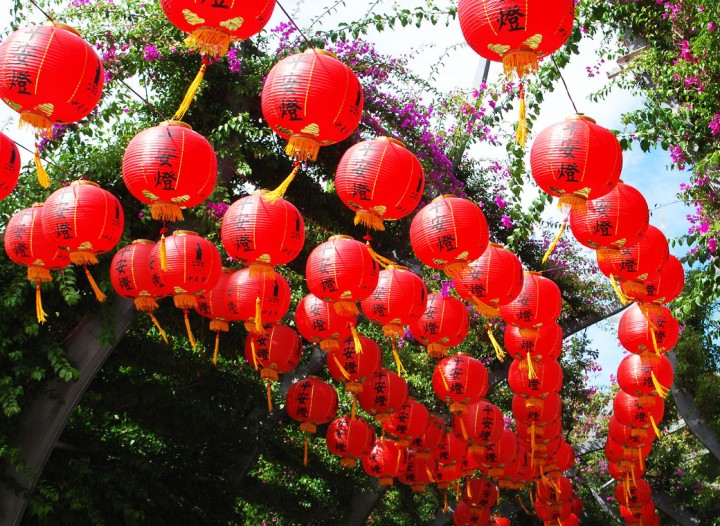 And some tips for getting the new year off to a good start; firstly avoiding medicine for the first day of the lunar year is believed to bring a year of good health.
Don't start the new year with an empty rice jar – it's seen as a very bad omen. And put that broom away; if you sweep on the first day of the year it's believed you will also sweep your wealth away. So don't risk it!
Kung Hei Fat Choy!