Food waste is bad for the planet and bad for our pocket – we know that. But it's not just supermarkets and consumers who are to blame; restaurants are also responsible for a large chunk of the mountains of edible food we throw away every day.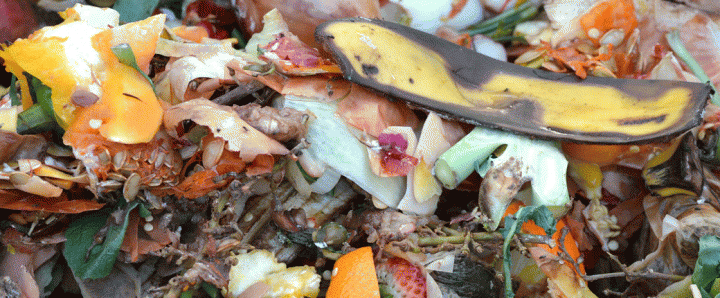 We diligently save leftovers at home but feel embarrassed to take them away from an eatery, even though it's probably twice as tasty as our home-cooked food!
Now there's a scheme that's tackling that. The Good to Go idea is a simple one; it provides restaurants with free takeaway boxes so diners can take their leftovers home.
It's run by Zero Waste Scotland and a 2014 pilot saw an impressive 42% reduction in food waste per restaurant.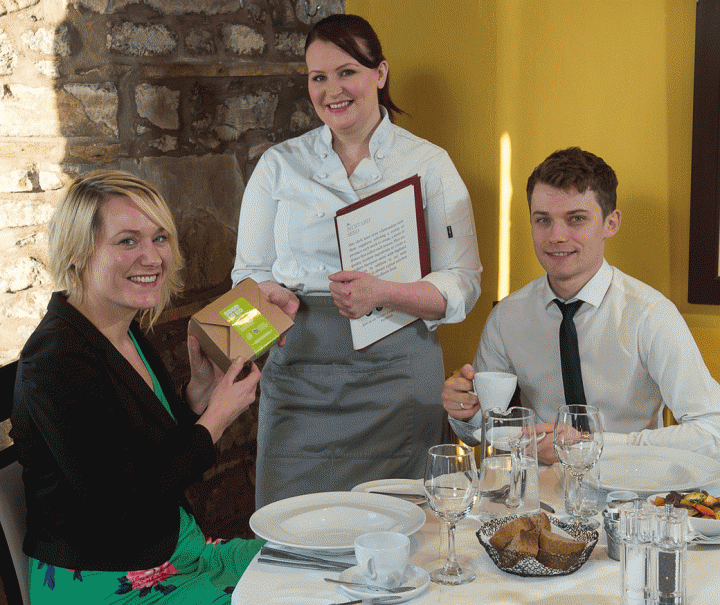 Matthew Bohdaniec, manager of The Mustard Seed in Inverness, says: "Good to Go is a brilliant fit for us – and no doubt most other restaurants – as it completely removes any uneasiness that customers have about asking to take their food leftovers away with them.
"Of course, in an ideal world, we would prepare only what's required in the first place – but in the restaurant trade it can often be very difficult to predict differing appetites. As part of Good to Go, our staff will politely encourage diners to consider taking away any food they can't manage to eat during their visit."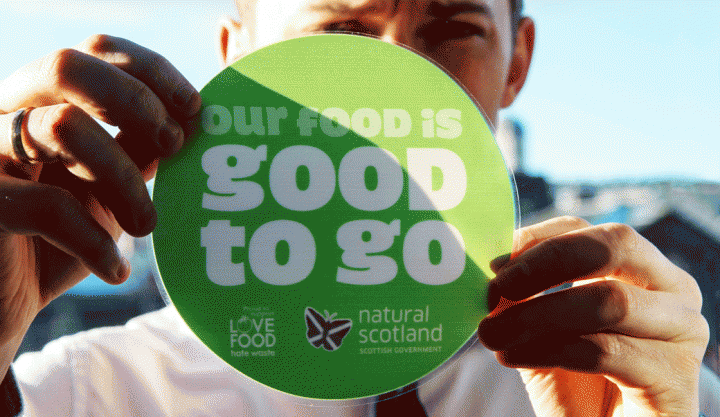 Zero Waste Scotland calculates the scheme could prevent 800,000 full meals going in the bin every year – and that's just north of the border.
Ylva Haglund, the organisation's food waste campaigns manager, says: "Good to Go is designed to make the action of asking for a 'doggy bag' as regular as asking for the bill."
She says restaurants could also try adjusting portion sizes and checking if diners actually want chips or vegetables before serving them.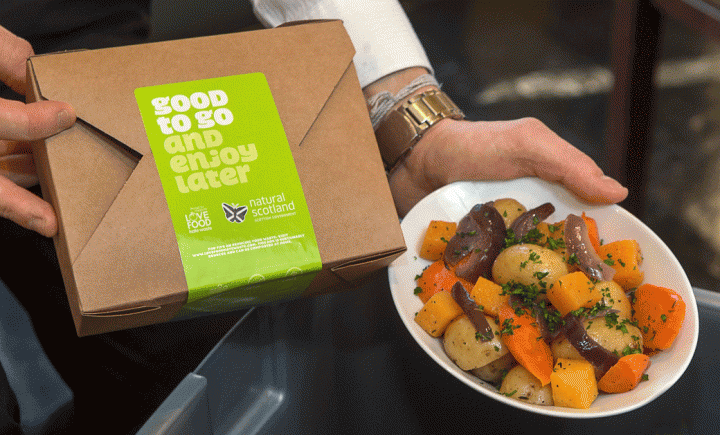 But most importantly, the organisation wants people in Scotland to contact their favourite restaurants via Twitter and Facebook to tell them they'd like them to sign up.
Otherwise, don't be bashful – you've paid for a professional to prepare your food, so don't let the leftovers go in the bin!