Britain's newest superhero, astronaut Tim Peake, found time last week to tweet a photo of the first doll in space gazing down at Earth from the ISS.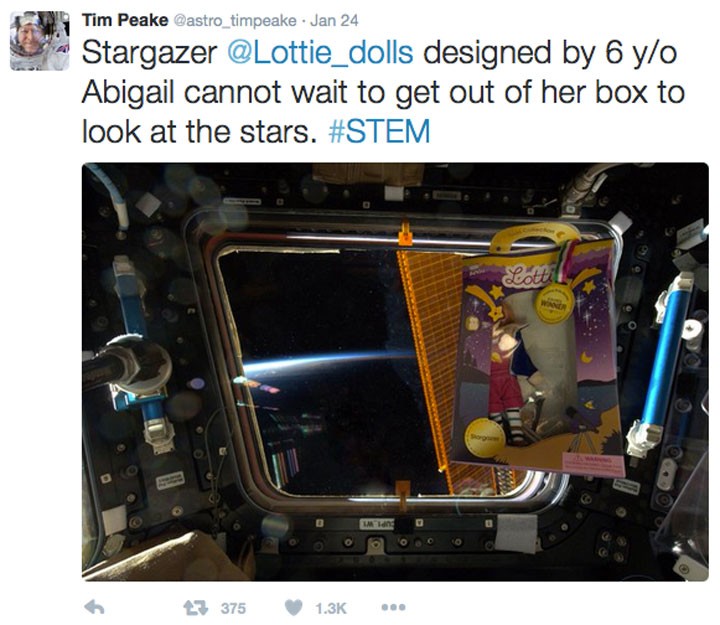 It might have confused some of his older and more scholarly followers, but in reality it made perfect sense – the doll was Stargazer Lottie, designed to spark a love of astronomy in youngsters.
The idea for Stargazer Lottie came from six-year-old Abigail of British Columbia in Canada, who loves space and wanted to get other kids to share her passion.
Abigail's mother Zoe contacted Lottie manufacturer Arklu with her daughter's suggestion. Lottie was already into robot-building and fossil hunting, Zoe felt stargazing would be the perfect activity for her to try next.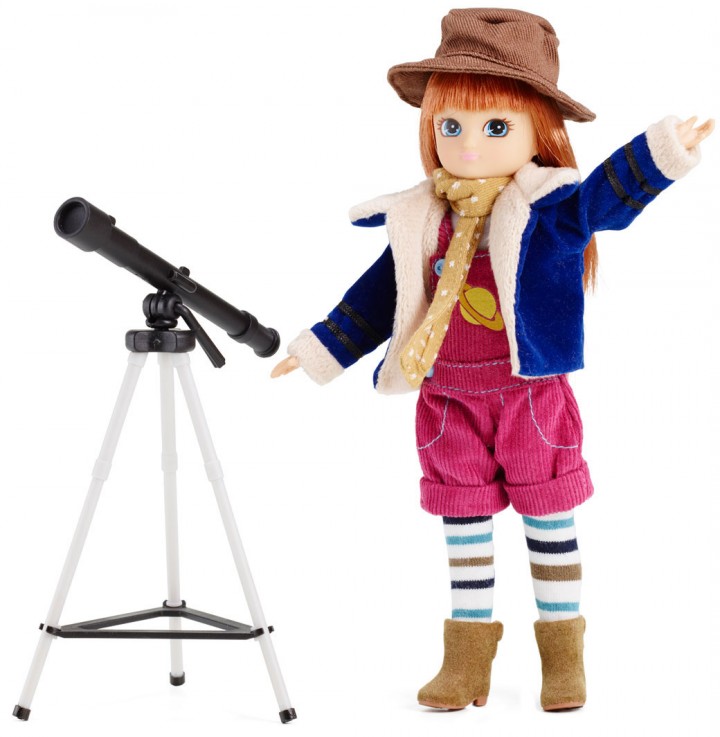 Happily, Arklu loved the idea and teamed up with the European Space Agency and Portsmouth University astronomer Dr Karen Masters to create Stargazer Lottie.
Abigail may be just six, but grown-up experts also loved her creation. The doll was previewed at the New York Toy Fair last year and won the Young Scientists award.
"This was one of our favourite things at Toy Fair, hands down," the experts said. "The doll is perfect for a young child first exploring the cosmos."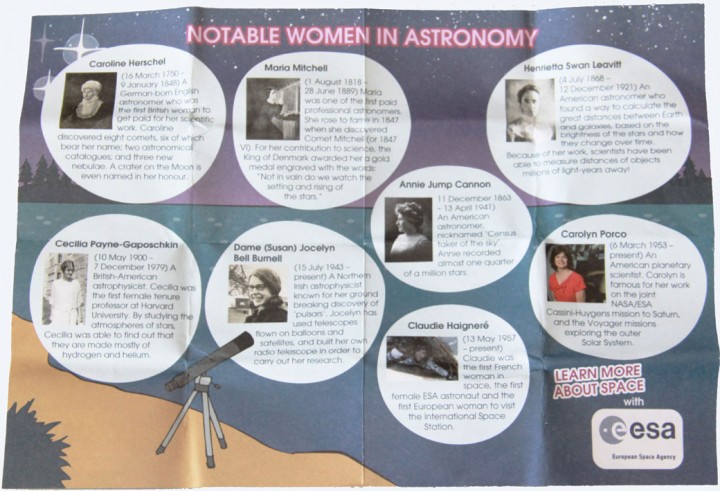 Incidentally, Lottie has won other awards for both her focus on exciting activities and her realistic shape – she's based on a typical nine-year-old girl and can literally stand on her own two feet. Never a bad thing!
See Abigail describe her fascination with space and why she felt Lottie should be able to head up there here.