Last year The Big Issue helped launch a groundbreaking coffee business that created a lot more than just a caffeine buzz.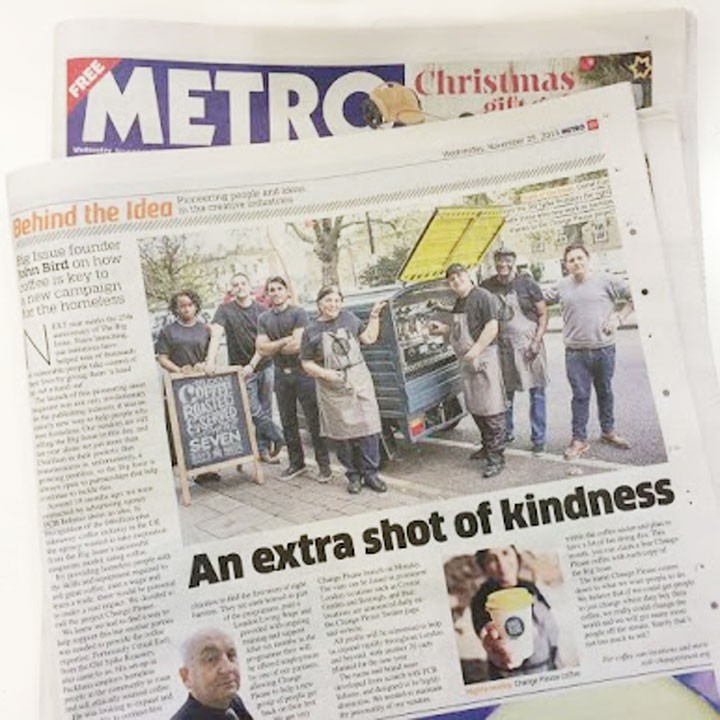 Change Please took a team of homeless people – some of them former Big Issue vendors – and teamed up with the Old Spike Roastery to train them as baristas to sell fresh coffee from mobile carts on the streets of central London.
The response in the media was huge, and the great news is that now anyone can be part of this exciting success story via The Big Issue Shop, where we've just launched a Change Please subscription service, which means you can get Old Spike Roastery coffee delivered straight to your door, either once or twice a month.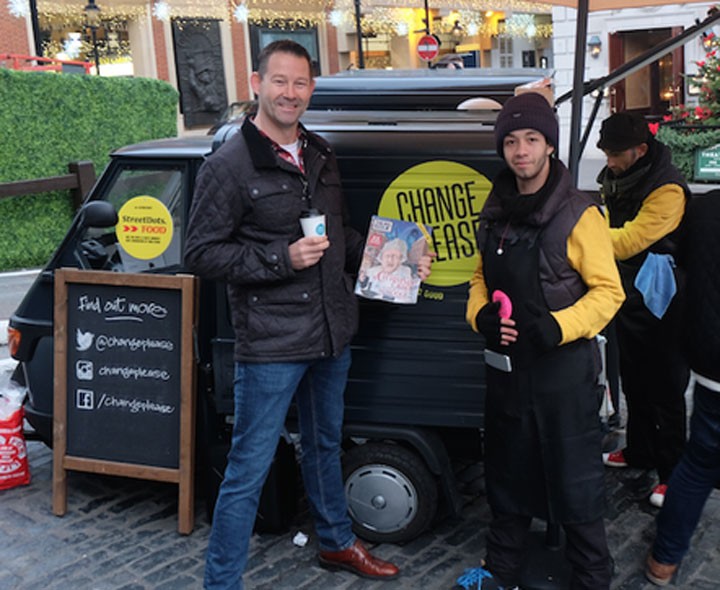 You will be able to choose from a three, six, nine, or 12-month subscription, our options of coffees are Whole Bean, Espresso, Filter and French Press.
As well as Coffee Subscriptions (which we think would be perfect for Mother's Day!) The Big Issue Shop also has a great range of other gorgeous gift ideas including Skincare products, beautiful Prints, stunning Jewellery, personalised Mugs and our unique Mother's Day Cards. Check out the full range here.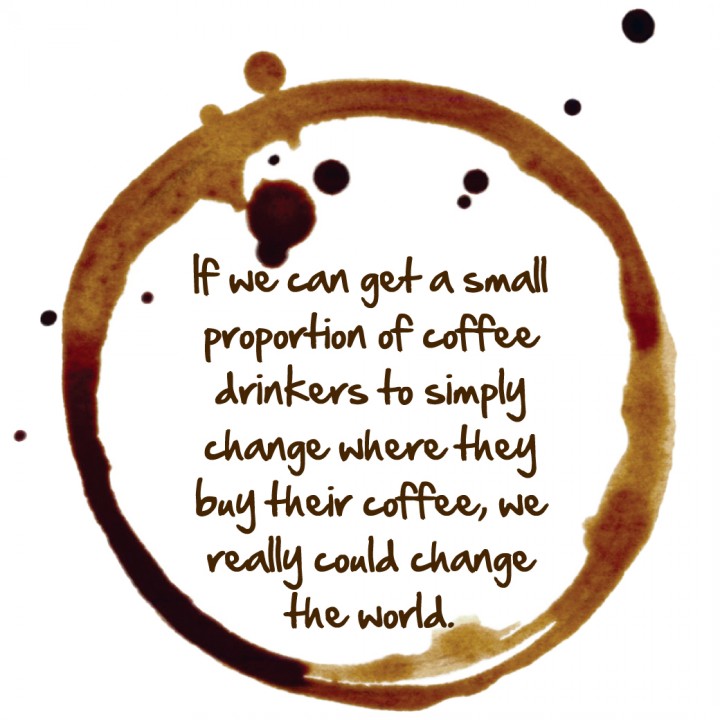 They call it 'good coffee doing good' and they've got a point. It's ethically sourced and hand-roasted, and Old Spike Roastery is a social enterprise set up to offer a hand up to homeless people in the Peckham area of London.
Co-founder Cemal Ezel called Change Please a "win-win", adding: "If we can get a small proportion of coffee drinkers to simply change where they buy their coffee, we really could change the world."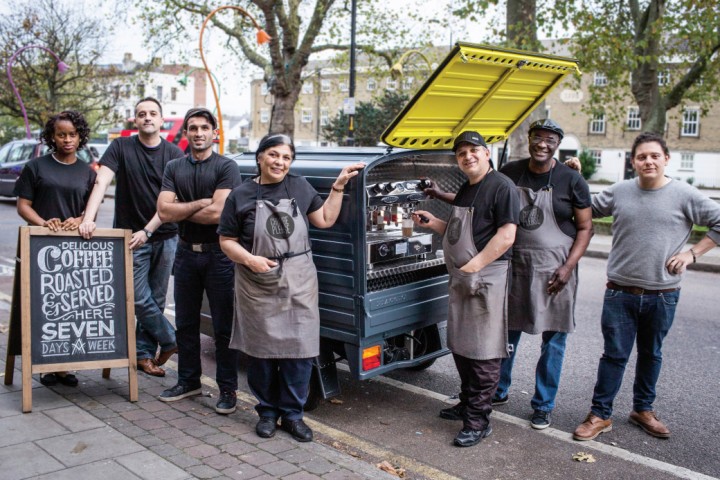 He's right – as well as earning the London living wage, Change Please workers are given mentoring, support, and a belief that a better future is around the corner.
Change Please received £50,000 from Big Issue Invest, the social investment arm of The Big Issue.