Nothing raises a smile quite like animal antics, and last year's Comedy Wildlife Photography Awards provoked so many laugh-out-loud moments the contest is going to run again this year.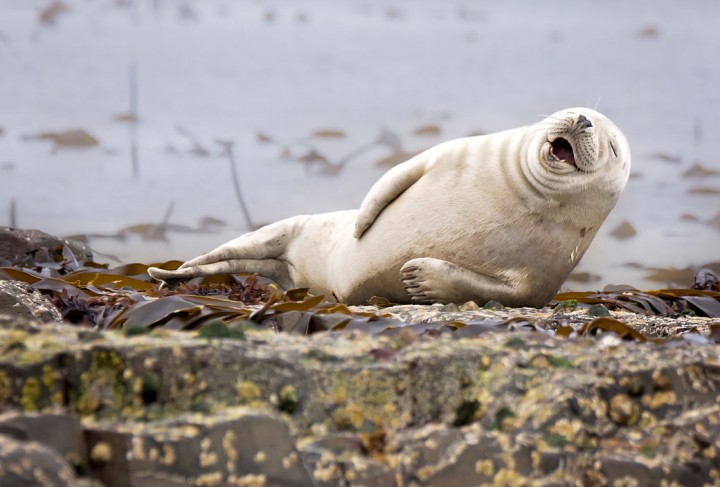 HIGHLY COMMENDED "Laughing Seal" © Julie Hunt.
Whether it was the winning shot of a sprinting hamster or a gorilla digging around in his nostril, the successful images all had a few things in common. So if you're interested in entering, founder and judge Paul Joynson-Hicks has a few tips.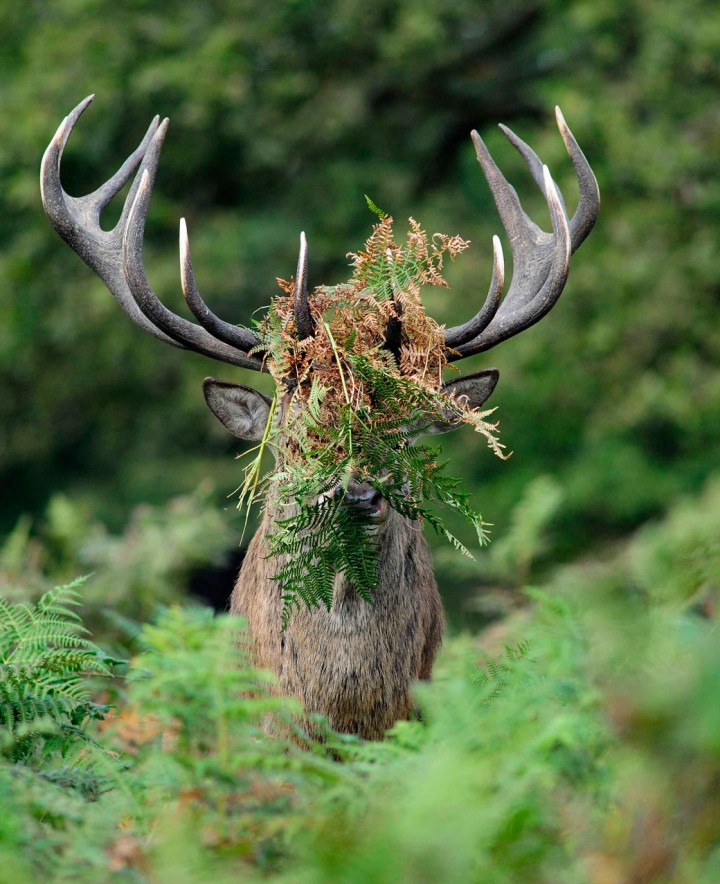 SILVER Runner-up "You haven't seen me…" © Liam Richardson
"Firstly, the picture needs to be well executed, so a good-quality, sharp, nicely exposed and composed pic will always help," he says.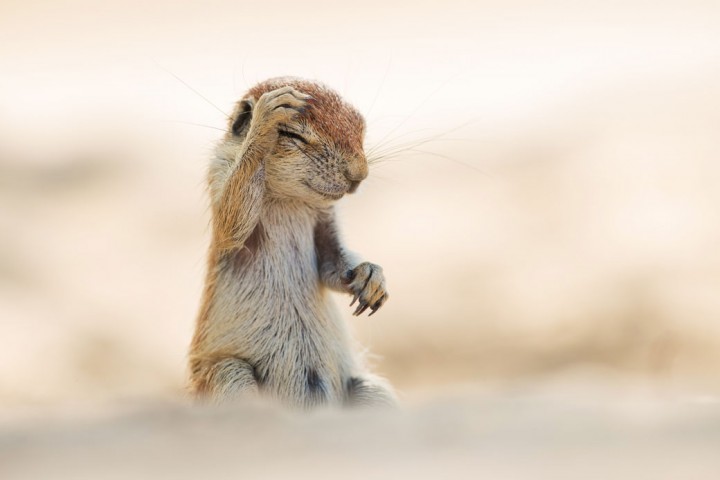 HIGHLY COMMENDED © Yuzuru Masuda.
"The next thing is the humour, of course! There are certain species which can help you, such as primates who can often be quite funny.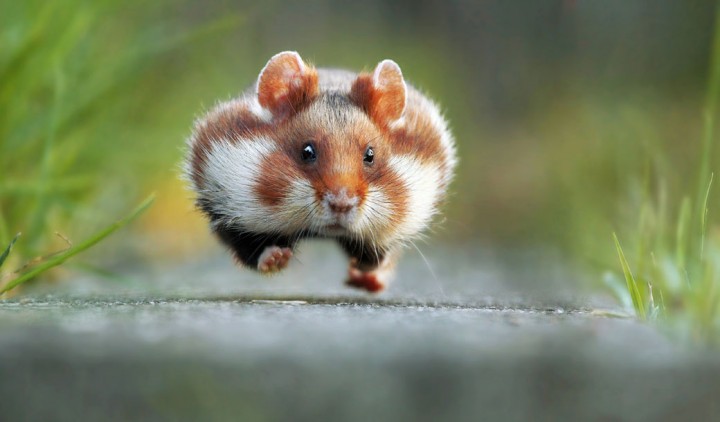 WINNER "Rush Hour" © Julian Rad.
"The other tip is to try and catch wildlife anthropomorphising – that's always certain of a laugh!"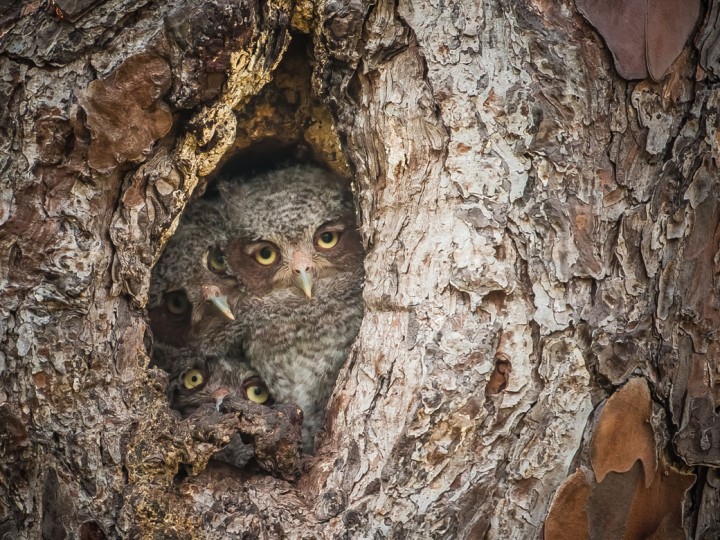 HIGHLY COMMENDED © Graham McGeorge.

The competition opens on May 16, so that's plenty of time to find out what anthropomorphising means…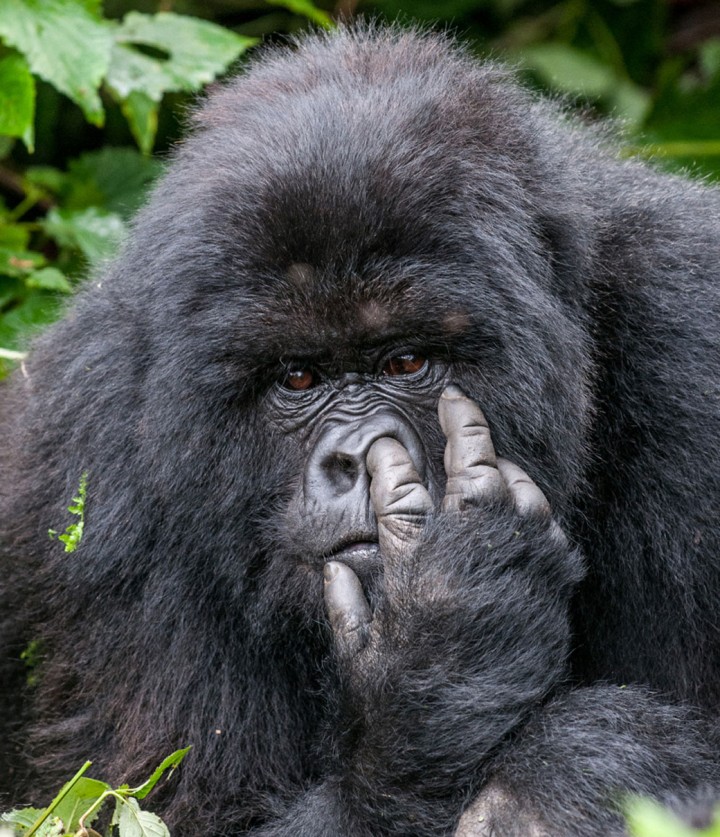 BRONZE Runner-up "Nearly got it" © Oliver Dreike
---

Inventor and artist Dominic Wilcox asked 450 children in his home town of Sunderland to come up with their own ideas for life-changing inventions.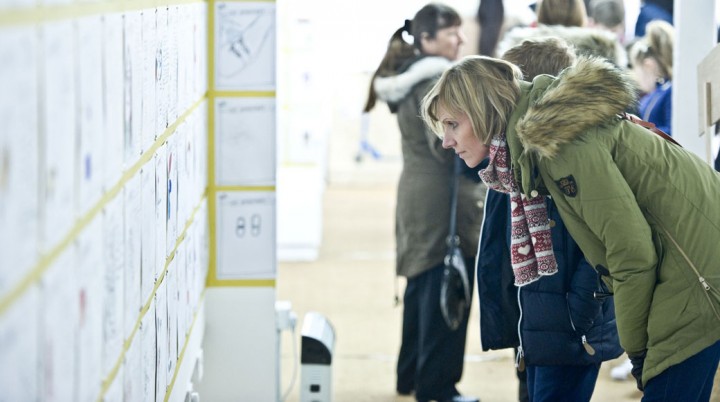 The Inventors! Project involving kids aged between four and 12 threw up some amazing innovations, like the cereal-serving head crane and the Pringles-retrieval hook. Or what about a fork that cools your food with an inbuilt fan? Genius.
Wilcox picked 60 of the most ingenious and fantastical ideas and had the inventions created by local makers who wanted to be involved in the project.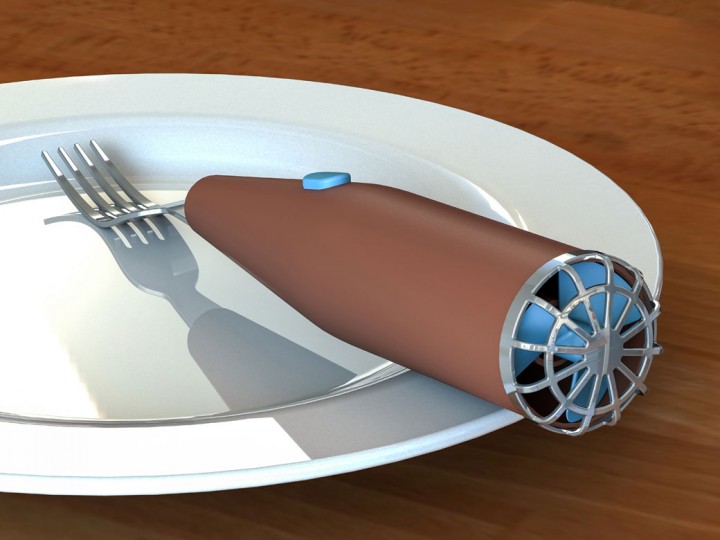 The children got to meet the technicians who were creating their inventions, which then went on display in a special exhibition on Sunderland's Fawcett Street.