Mum Mona Shah had two great loves in her life. Her autistic son Ash, and chocolate.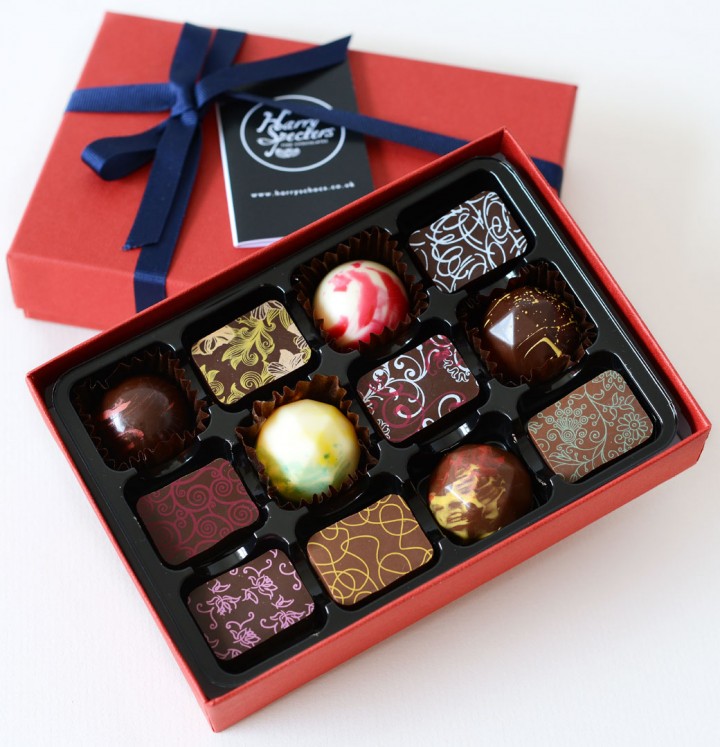 She'd been a hobby-level chocolatier for 17 years when she realised she could take this passion and turn it into opportunity for people like Ash. Harry Specters was born.
The team behind the social enterprise produce award-winning chocolates at their Cambridge base using ethical cocoa and other ingredients sourced locally.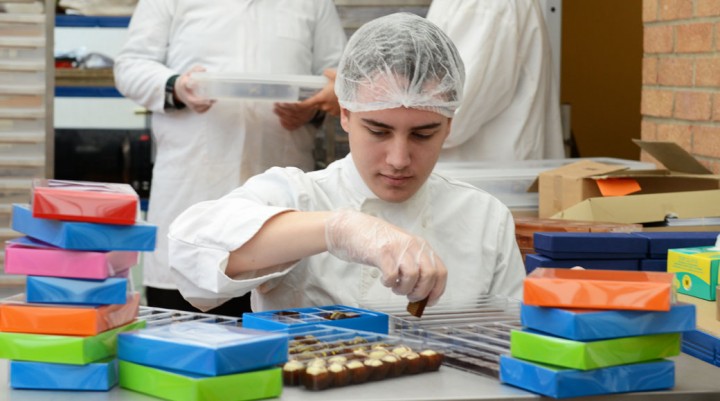 And crucially, they offer vital employment and work experience for young people with autism in every aspect of the business, from production to packaging, design and marketing.
They currently employ five people, three with autism and over Christmas and other peak times the numbers can jump to seven. Their work is all the more valuable when you consider that autism is the most costly medical condition in the UK.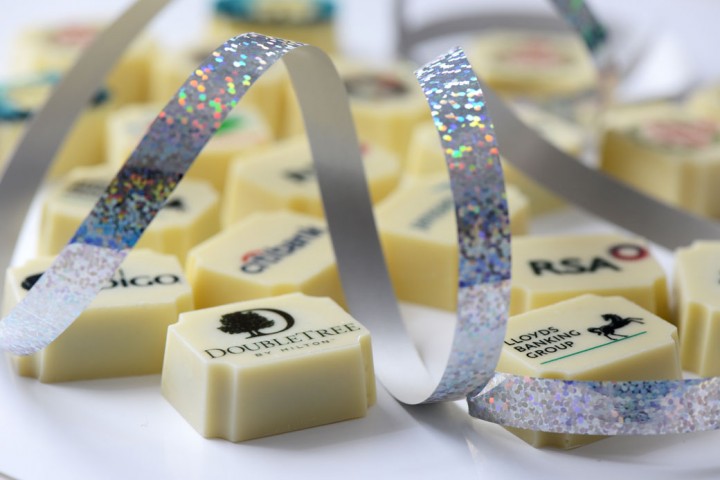 According to a 2014 report by the London School of Economics, the £32 billion annual cost of treatment, lost earnings and care and support is higher than those for heart disease, cancer and stroke combined.
Only 15% of people with autism are in full-time work, yet most of the remainder are desperate to find employment. It's a huge waste of talent – you just have to look at some of the stunning chocolates produced at Harry Specters to see the unique creativity their workers bring to the business.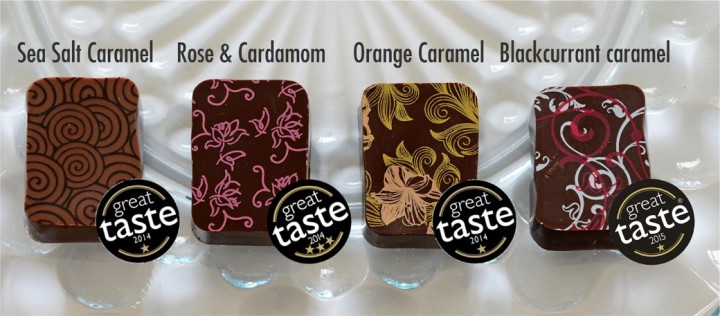 See Mona outlining the business benefits of employees with autism along with Harry Specters' ace photographer Caroline Walsh here