A fanfare for Fairphone!
Fairphone who we reported on in issue 5 have smashed their target of 15,000 preordered Fairphone2s! They've over 16,000 orders and counting!

---
  Dear Editorial Team,
I'm amazed at how new – and important – quite a few issues you raise are. For example, for "a better shake for us all" re the prison literacy piece and its results.
David Keen via email
---
Send your comments to: editorial@GoDoSeeBuy.com, or write to: GoDoSeeBuy! The Big Issue, 1-5 Wandsworth Road, London SW8 2LN or tweet to: @GoDoSeeBuy
---

We featured Stir arts magazine in issue 7, we've invited them back to write for this arts-based issue
"Art is an escape, a hole in the prison wall, a way to say whatever you like, to scream and shout, or whisper. To get it out. This is perhaps more acutely felt in a prison environment, where life is very difficult and can be overwhelming."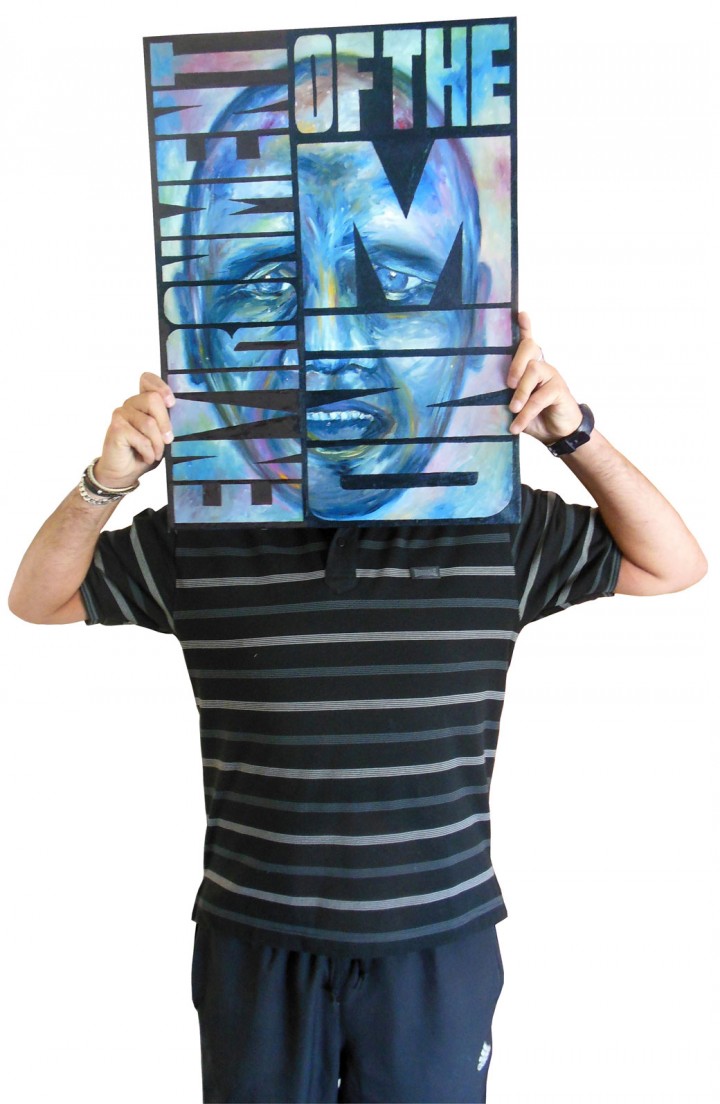 Stir arts magazine was created in Shotts maximum-security prison in 2012. This project came from humble beginnings and has grown into a multi award-wining magazine. We receive artwork from seven prisons and to date have had 2,500 entries. A selection of these are published in the magazine, which also includes pages devoted to emerging artists.
The 11 prisoners who work on the editorial team with the tutors, Inigo Garrido and Robin Bailie, have all practised art in some form, from painting to prose and poetry. We have all experienced the healing that comes from doing art. A healing process which should never be underestimated and strives to be encouraged and promoted. Our motivation is to encourage people to practise art, to be published, have their voices heard, their paintings viewed, and their thoughts expressed in a creative way. And for the readers to recognise the human souls who are living behind prison walls.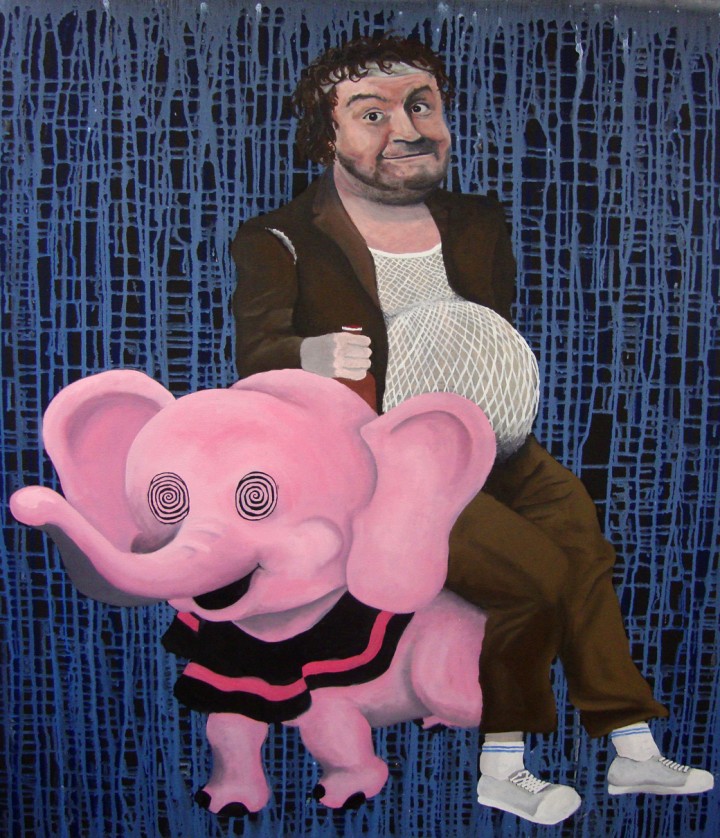 We understand that for every one of those 2,500 entries, a prisoner went through a cathartic experience. All crime comes from poverty, whether financial, or emotional, or any of a multitude of other necessities in life which were lacking at some crucial time. This is not to apologise for criminal behaviour, but to recognise that healing is essential if recidivism is to be averted. Therefore, educational projects such as Stir arts magazine can have a very powerful impact on the individuals involved and also on society as a whole.
Stir editorial team
To find out more about Stir visit: stirmagazine.org
---
 .If you'd like to join the Right to Read (and Write) campaign get in touch. Email editorial@GoDoSeeBuy.com or write to: Right to Read (and Write), GoDoSeeBuy!, The Big Issue, 1-5 Wandsworth Road, London SW8 2LN. Never miss campaign updates by simply signing up to receive our GoDoSeeBuy! mini-mag every week join@GoDoSeeBuy.com
---
 Cartoon