The city through the street sleeper's eyes
Most of us can't imagine what it's like to be homeless. How does life look from the cold, hard streets of the city?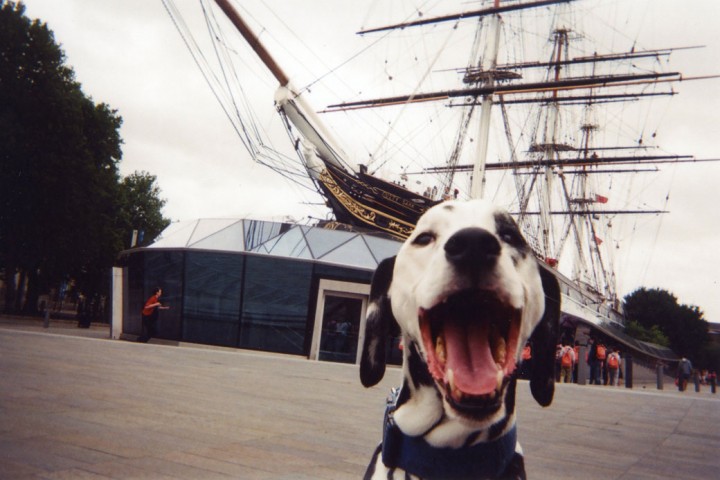 CaféArt is a social enterprise that partners with independent cafes around the UK, who display pieces by homeless artists on their walls.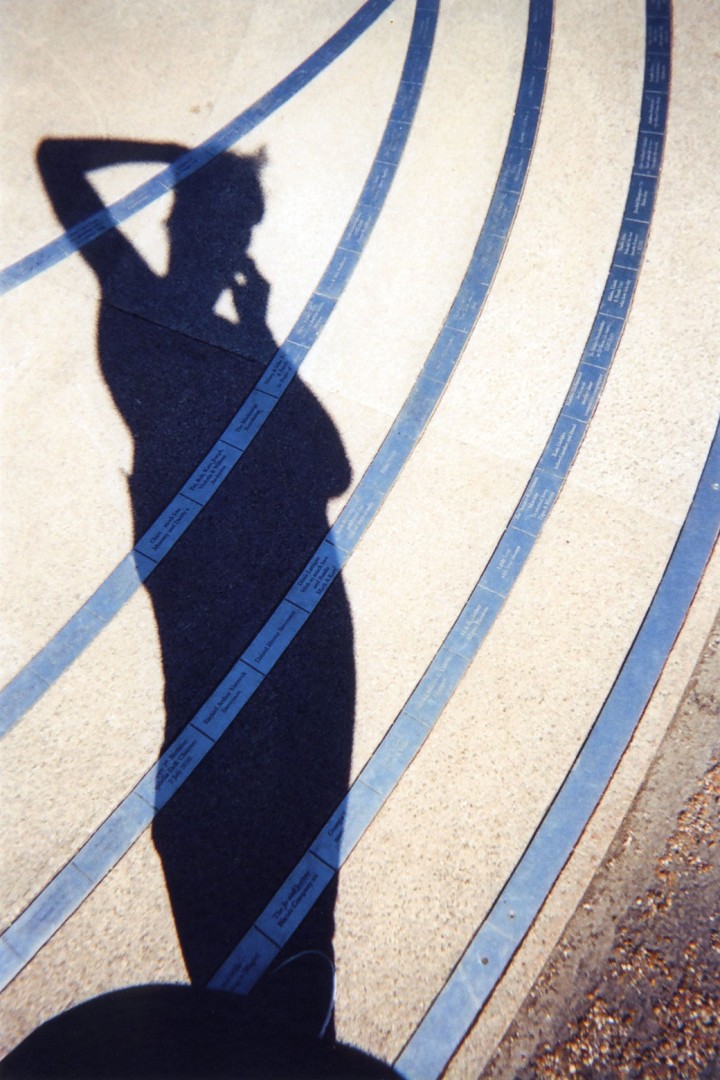 Seeking to empower vulnerable people and recognise talent, CaféArt began their calendar project in 2014. In July this year, 100 FujiFilm disposable cameras were given to rough sleepers in the city. Participants got training from the Royal Photographic Society and were provided with the theme 'My London' to document their lives. An incredible 2,500 photos were taken, to be narrowed down by the public to just 20 favourite images for the calendar.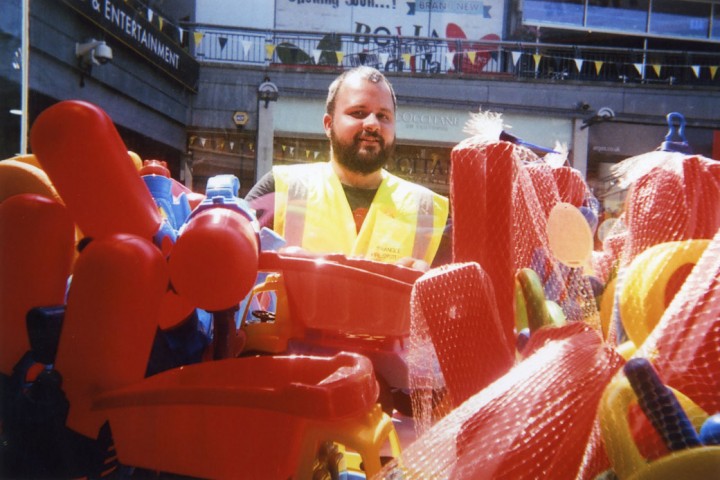 "Last year I nearly didn't turn up for the project. I couldn't even talk to anyone. I remember I arrived at the place, picked up a camera and I was gone. This year when we launched the competition I did a speech in front of 200 people… It's amazing what a disposable camera can do for your self-esteem," says David Tovey, photographer.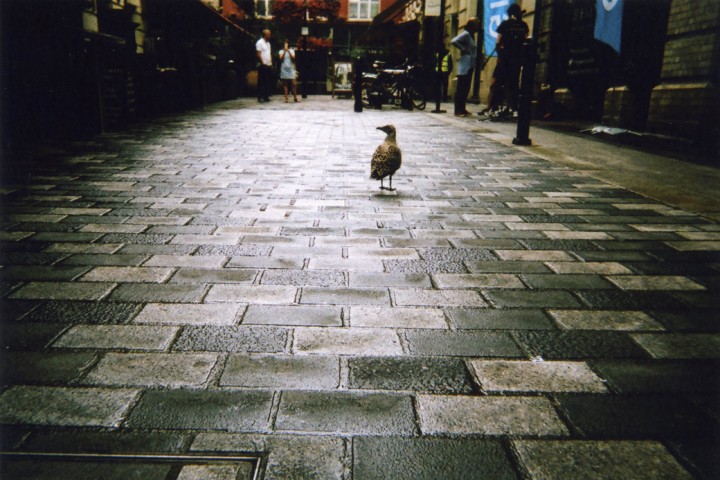 Thanks to crowdfunding website Kickstarter, more than £17,000 has been donated in order to print the calendars. News of the project has been broadcast globally; on NBC Today Show and BuzzFeed to The Independent and Time Out websites. Funds generated will also be used for a week-long homeless exhibition in Spitafields Market from October 12-18, which is open to anyone interested in learning more.
Visit CaféArt's website to see about their work and to buy their fantastic 2016 calendar featuring these and many other outstanding images: cafeart.org.uk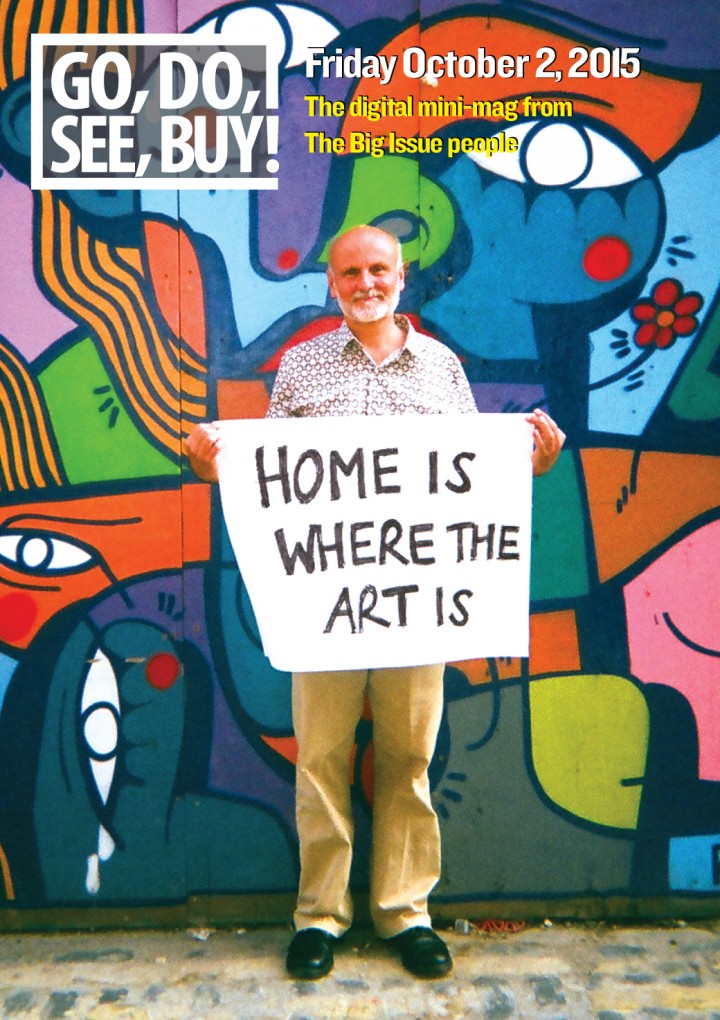 Our cover photo by XO, Cafe Art My London Photography Contest 2013. This image was also used for the cover of the 2014 Cafe Art calendar.
---

GoDoSeeBuy! Featured SCT in issue 4. We are not the only fans of their new Charity Shop Strut film, it's just won an award!