Here at GoDoSeeBuy! we want to change the way we all spend, thinking more about the history and social echo of every product we purchase and making sure we get the most use out of everything, instead of just buying more.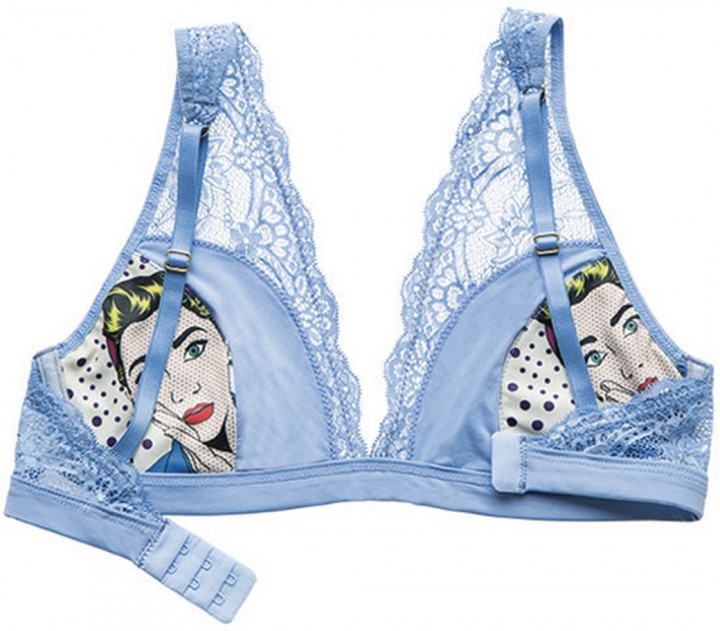 Adriana Bralette by Naja £32.00
Whose hands made your clothes? Inevitably an ethically made product is likely to cost more, and some people say they can't afford to shop ethically. If we stopped buying cheap items so regularly, and instead waited and spent that little bit more while also putting more thought into what (and where) we shop, we could start to use our money to create a positive change.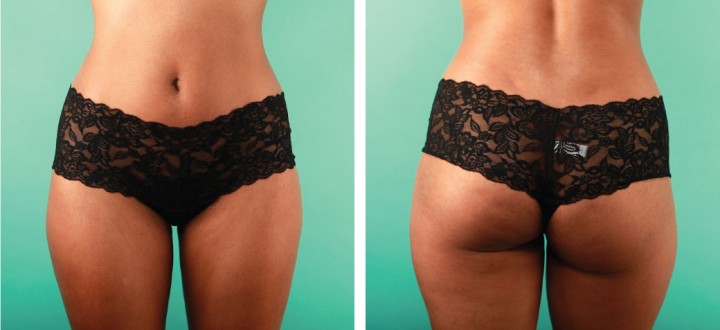 Diana Organic Bamboo Wide Lace Thong by MADI £17.50
Birdsong is an online fashion marketplace with a difference – all its clothes are made by women's groups and charities. We featured them in GoDoSeeBuy! issue 6
Here we report 'n' return to Birdsong to show their range of MADI Intimates underwear.
The viscose from bamboo used to make these lovely undies is what gives them their super-soft texture, ensuring maximum comfort. They come in a variety of styles to suit every shape, from the Retro Brief to the Wide Lace Brazilian.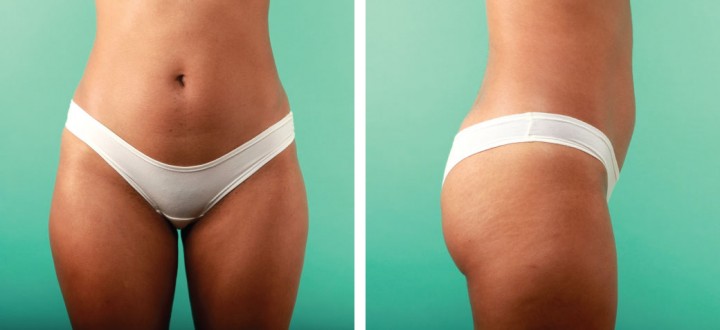 Pamela Organic Bamboo Cheeky Brazilian by MADI £19.00
They're made by women in the USA and every time a pair of MADI pants are bought, another pair is donated to a woman at the Solace Women's Aid refuge in London. Not only is the viscose from bamboo organically sustainable but the fabric is self-wicking, odour resistant and dries extra fast. That's important for women receiving the donations who'll be able to wash and hang dry them overnight.
Bonnie Organic Bamboo High Rise Retro Brief by MADI £19.00
And as well as the donations, 85% always goes back to MADI.
Fashion with a social echo – we like it!
Visit Birdsong at: birdsong.london

---
Do you know about any great products with a social echo? Let us know! Email us at editorial@GoDoSeeBuy.com