GoDoSeeBuy! reported on Fairphone in issue 5. These nifty phones are made using only conflict-free materials – it is the Android-based smartphone that really outsmarts the competition. As we asked in our original feature, do any other manufacturers go this far to be fair?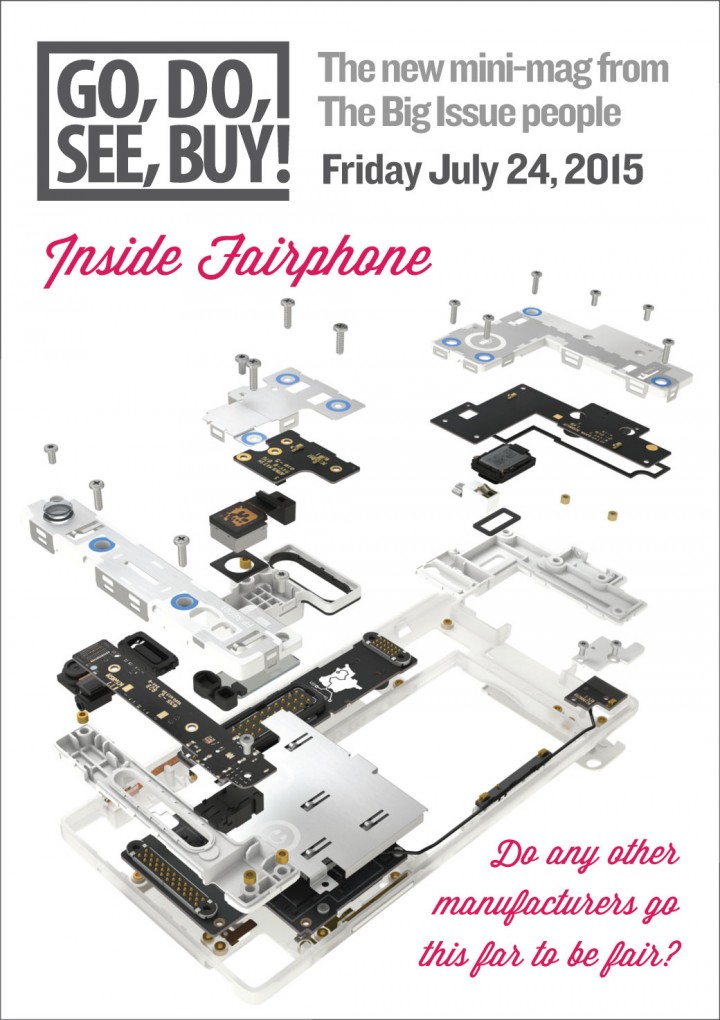 We're returning to them now as they are in the process of manufacturing the new Fairphone2.
Like most things Fairphone do, this has been undertaken with an eye to minimising impact. So instead of making the phone and filling up warehouses with products to be sold, they cleverly asked buyers to pre-order at least 15,000 phones first. Only when this was reached did manufacturing start.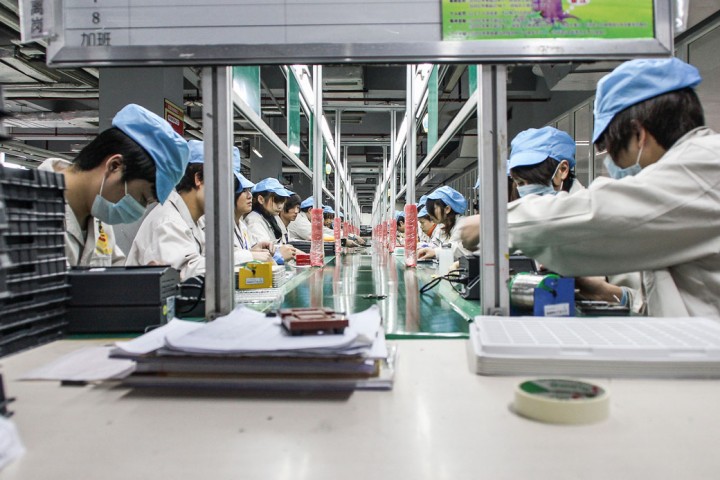 This brought economy of scale in the manufacturing, combined with Fairphone using only those factories offering fair working conditions and focussing on increasing the social wellbeing of the workforce.
And the Fairphone2 is green. Its modular design allows users to open the units, so over time they can repair the phone themselves, extending its life and cutting its impact on the planet.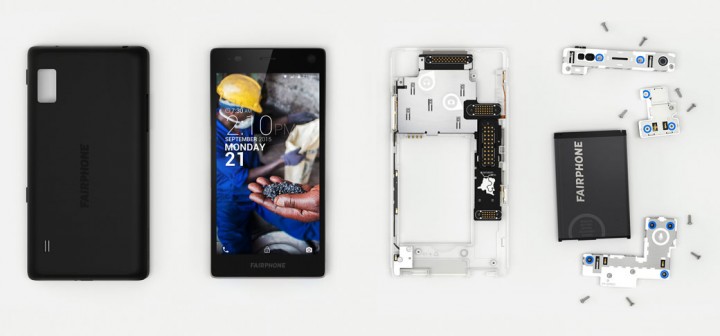 But their commitment to fairness doesn't stop once you've purchased the phone. In the UK they're creating a social echo by selling via The Phone Co-op.
Vivian Woodell, chief executive of The Phone Co-op, said: "UK customers looking to combine the ethical credentials of the Fairphone 2 with fair pricing, low-call rates and a commitment to building a different kind of economy based on human values and environmental sustainability will find the perfect fit at The Phone Co-op.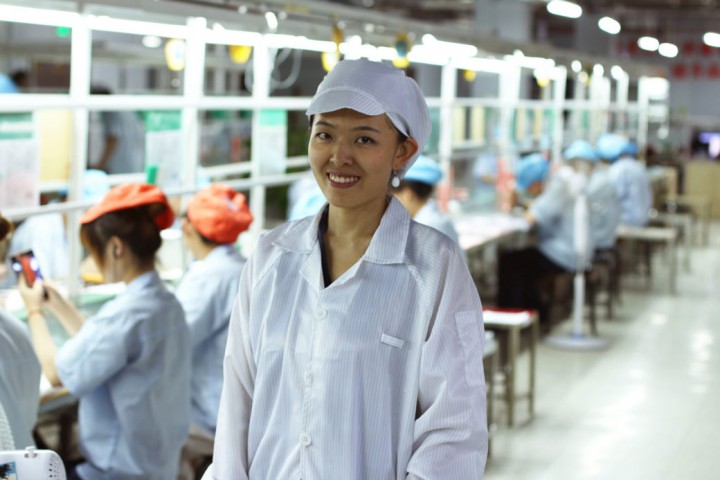 "We're the only mobile network owned by our customers, giving them real influence over the way we operate and ensuring that profits are reinvested in projects that make a real difference to the world around us."
To order your Fairphone in the UK visit: thephone.coop – for information from other countries visit: fairphone.com