An original art exhibition bravely exploring the issues of addiction includes portraits of celebrities like Gok Wan, Gail Porter and Jeff Leach – and also two of me – addiction consultant Kevin Dooley.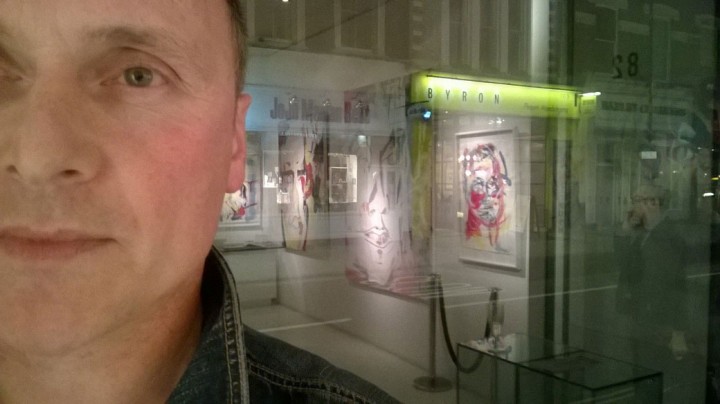 As a result of my recovery from drug addiction I was asked by Slovakian artist Daniela Raytchev to participate in her portrait project. Progress Not Perfection depicts different addictions through portraits of those who suffered them, and is held at Notting Hill's Debut Contemporary Gallery in support of the food disorder charity B-eat.co.uk. A quarter of the sales of the portraits will go to B-eat.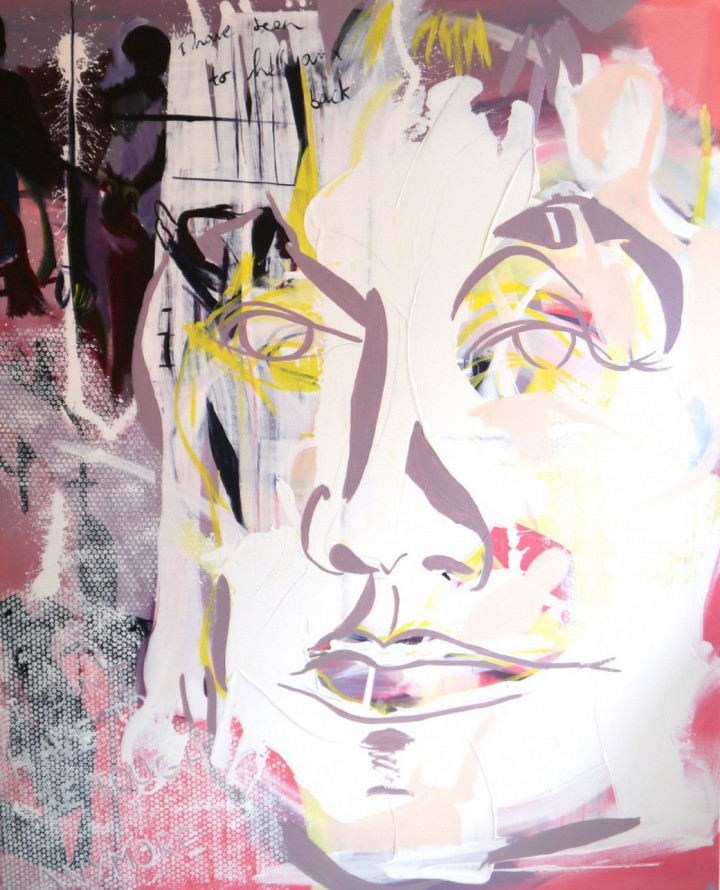 When I was homeless in the West End of London, I would spend wintry evenings gazing into the windows of art galleries and wish I had a life free from drugs and hunger so I could focus and appreciate fully the pictures exhibited. Now here I am at a VIP preview doing just that!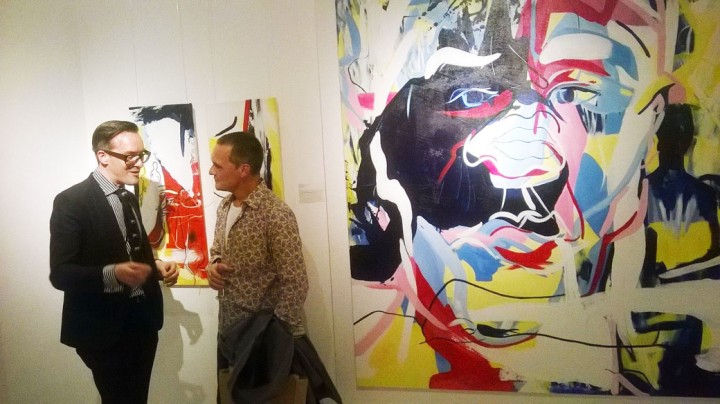 I can't believe I am among the invited patronage viewing these portraits. They are bold, capacious, sharp-stroke portraits. However, the shapes, contours and the spaces between draw you in to reveal the story of the person who contended with the addiction.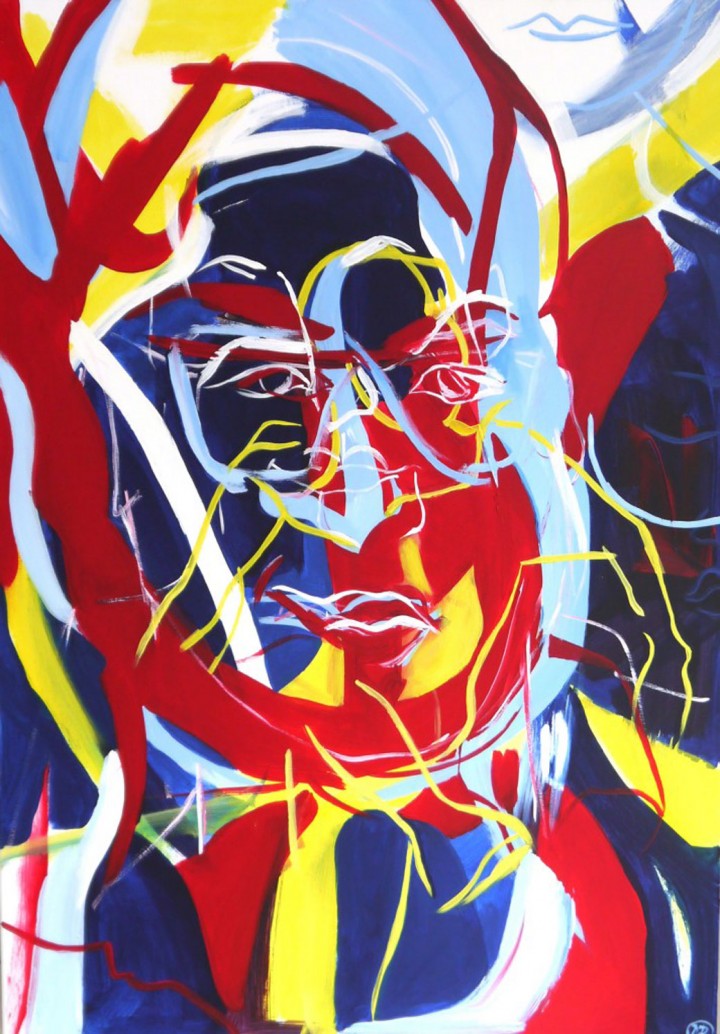 The great Egyptian writer Naguib Mahfouz said that nothing records the effects of a sad life as graphically as the human body. In portraiture the artist has revealed the journey of each participant out of their own personal depths of despondency to their recovery. Also, depicted by sweeping brush strokes are their strengths, joys and achievements. It is a colourful, invigorating, inspiring show that proves through portraiture that change is possible. I used to be homeless and looked into galleries, now here I am looking out from one, warm and on canvas.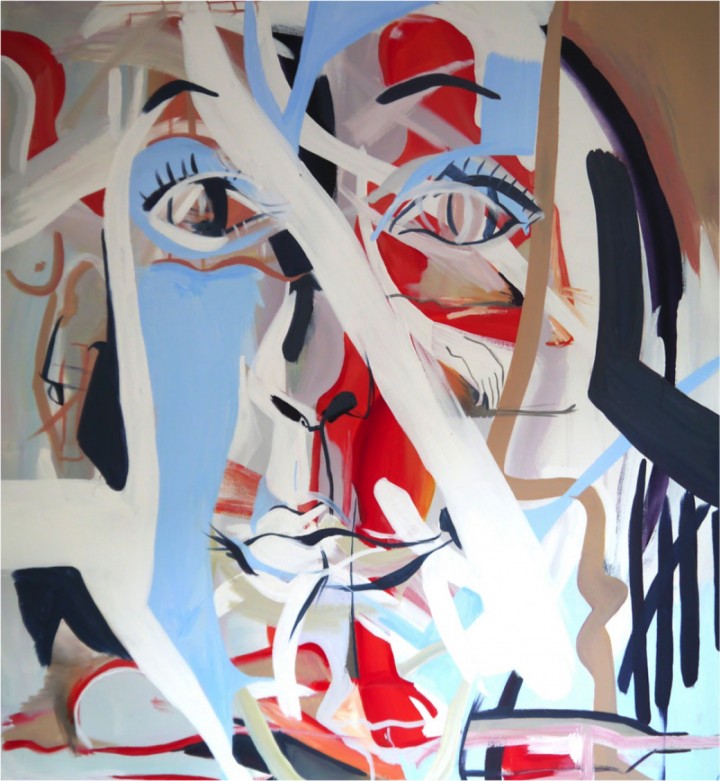 Progress Not Perfection by Daniela Raytchev is on at Debut Contemporary, 82 Westbourne Grove, London W2 5RT – The opening times are Mon – Sat 11-7 and Sunday 12-5. Because of a huge success of the exhibition it's now been extended to Friday October 30. For more information visit: debutcontemporary.com
---
Kevin Dooley who reviewed Dismaland in GoDoSeeBuy! issue 13, is an Addiction Recovery Consultant: trainer, coach, speaker sharing his experience, recovery and strategies. Visit: kevcdooley.org