Code Club set for a bigger slice of the Pi
You may remember Code Club from issue 4 of GoDoSeeBuy – the after-school network teaching nine to 11-year-olds how to build websites and create animations. Now it has teamed up with computer charity Raspberry Pi Foundation to let even more pupils take part in its exciting work.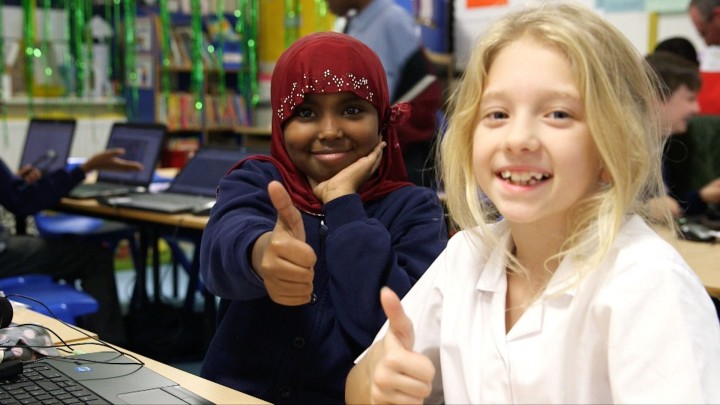 Code Club founder Clare Sutcliffe described the link as "awesome", adding: "The chances of finding another organisation whose goals so closely align with your own is a million to one, but that's what Code Club has found in the Raspberry Pi Foundation. We are kindred spirits focussed on bringing digital making to as many people as possible. Working together, our impact is greater than when we are apart and that is a truly exciting prospect for us."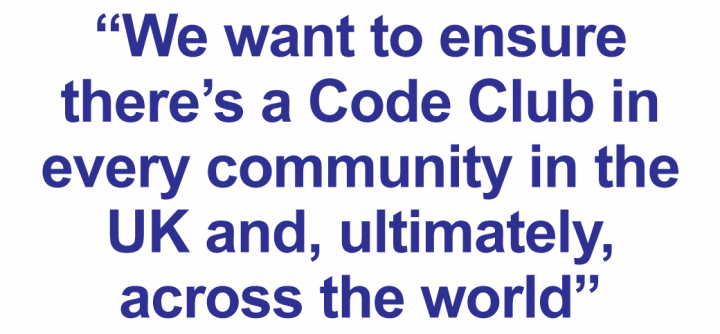 The Raspberry Pi Foundation is a UK charity behind low-cost, high-performance computers. Since launching their first product in February 2012, the foundation have sold more than seven million computers, and all profits are directed to its charitable goal of spreading digital know-how to people all over the world.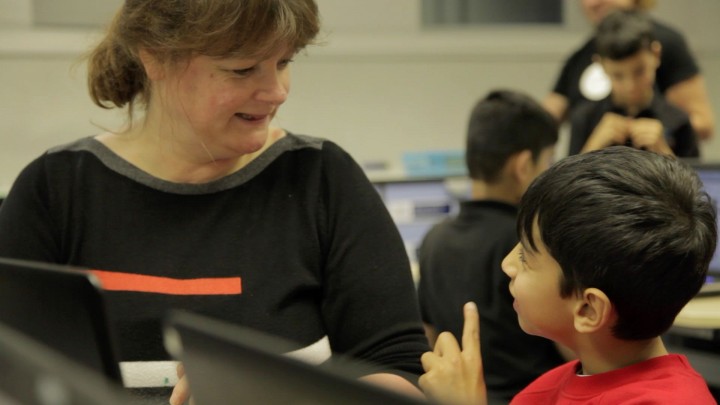 "Research by [innovation charity] Nesta shows that in the UK, many young people who want to get involved in digital making lack the opportunity to do so. We want to solve that problem, ensuring that there is a Code Club in every community in the UK and, ultimately, across the world," says Clare.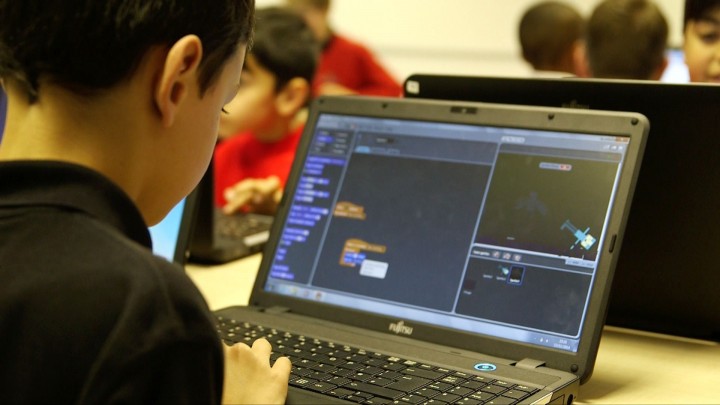 "In many ways, the decision to join forces was an obvious step. We share a common mission and values, we hugely respect each other's work, and there are clear benefits from combining our capabilities, particularly if we want to have impact at a serious scale."