Dear GoDoSeeBuy!
Thank you for featuring The Choir With No Name in GoDoSeeBuy! Just a quick Report 'n' return comment for your readers, we've our Big Christmas Sing-along concert at The Royal Festival Hall on Friday Dec 11 from 7:30pm, we'd like to see as many of you as possible!

Kind regards,
David Keen
GoDoSeeBuy! adds, to book tickets, click here.
---
Dear GoDoSeeBuy!
Thank you for promoting our last sleepout event in your journal, we'd like to invite any CEOs to join us in Newcastle on March 3 2016 for our next sleepout!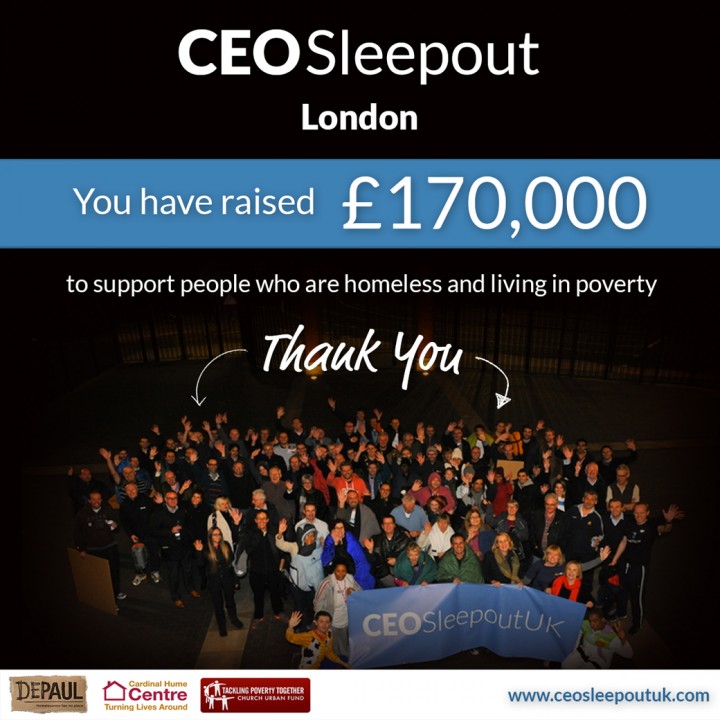 ---

---
Send your comments to: editorial@GoDoSeeBuy.com, or write to: GoDoSeeBuy! The Big Issue, 1-5 Wandsworth Road, London SW8 2LN or tweet to: @GoDoSeeBuy
---

Should we be concentrating on the FOUR Rs?
Reading, writing, 'rithmetic and restorative justice?
Geoff Baxter OBE (who we've featured in issue #19) has launched a charity, Restorative Practice UK.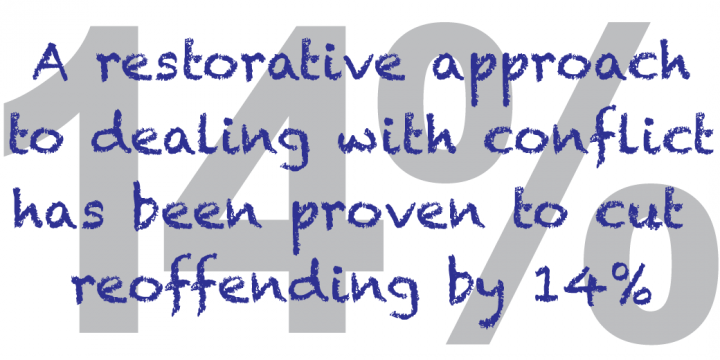 He believes that conflict negatively affects thousands of people every year, often leaving families and communities broken and unable to move forward.
A restorative approach to dealing with conflict has been proven to cut reoffending by 14%. "I am delighted to be part of this charity launch and excited about the amazing opportunity we have to see communities transformed through restorative practices," says Geoff.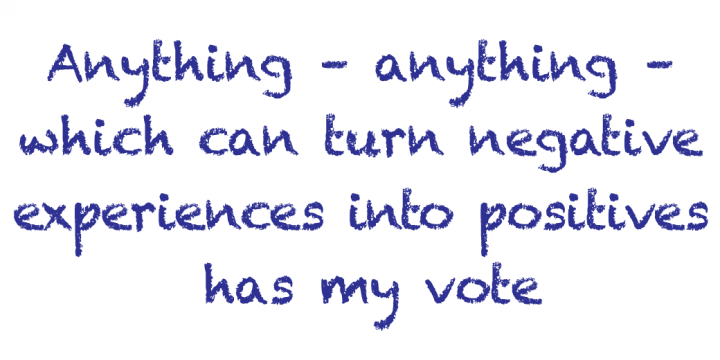 "Anything – anything – which can turn negative experiences into positives has my vote. Having witnessed a restorative justice programme in a young offenders' establishment – which I found extraordinary – I am delighted to give my full support to RPUK. Any organisation seizing the moment to re-address people's past misdemeanours is to be saluted," adds Jonathan Robinson, former prisoner, author and independent prison reform campaigner (who featured in issue #6).
RPUK intends to raise the profile of what works and celebrate success, giving others the confidence to take a restorative approach. If you'd like to find out more about RPUK's work and their up-and-coming awards too, click here.
---
If you'd like to join the Right to Read (and Write) campaign get in touch. Email editorial@GoDoSeeBuy.com or write to Right to Read (and Write), GoDoSeeBuy!, The Big Issue, 1-5 Wandsworth Road, London SW8 2LN. Never miss campaign updates by simply signing up to receive our GoDoSeeBuy! mini-mag every week join@GoDoSeeBuy.com
---
Cartoon