---
Join The Big London Night Walk – Friday March 11
---
Dear GoDoSeeBuy!
Have you heard that 2016 is a leap year, and so we all get a whole extra day to spend as we wish! I'm planning to mark the extra day by doing something I love. What will you do?
We've also just announced a social in Birmingham on Tuesday March 1 click here to book, 6pm to 8.30 pm at the Cosy Club, 33 Bennetts Hill, Birmingham, B2 5SN.
From Club Soda
"We get pissed together, why should we get sober alone?" That's the philosophy of Club Soda, the support club for people changing their drinking, click here to read more (we featured Club Soda in GoDoSeeBuy! #7).
---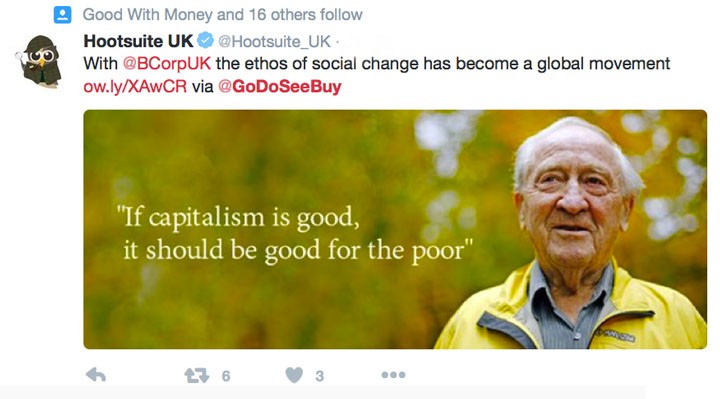 ---
Send your comments to: editorial@GoDoSeeBuy.com, or write to: The Big Issue, GoDoSeeBuy! Team, 3rd Floor, 113-115 Fonthill Road, Finsbury Park, LONDON, N4 3HH or tweet to: @GoDoSeeBuy
---

David Cameron speaks on Prison Education
"Here are some questions for you: What is the best performing prison in the country? Which is the prison that is achieving the best reoffending results? Which is the prison where offenders get the best qualifications to help them get a job when they're released? The answer is: we don't know.
"Seriously, we have no idea. This just isn't good enough. Any modern public service has to be able to demonstrate its value. It's how you can make meaningful comparisons between different services.
"But most of all, it's how the people working inside the system can find out what's working and what isn't working – and adapt accordingly.
"And here we must think afresh about prison education. Over 50% of prisoners have the English and maths skills of a primary school child. Many have learning difficulties.
"But at the moment, governors have almost no control over who their education provider is, or what is taught. We have only four organisations nationally who provide education in prisons, and the way these services are organised is not producing anything like the results we need.
"We're focusing too much on the number of qualifications – regardless of their usefulness – and neglecting basic literacy and good-quality qualifications that are actually going to help these people to find work.
"This needs to change. Soon Dame Sally Coates will publish her review of prison education. It will recommend giving control of education budgets to prison governors, letting them bring in new providers – whether further education colleges, academy chains, free schools or other specialists.
"I can announce we back that recommendation 100 per cent."
David Cameron – Feb 8 2016.
---
We welcome the input of anyone with thoughts, observations, ideas and working models of success to share and help us develop a robust plan of action for change. Contact us at Editorial@GoDoSeeBuy – or write to: Right to Read (and Write), The Big Issue, GoDoSeeBuy! Team, 3rd Floor, 113-115 Fonthill Road, Finsbury Park, London, N4 3HH. Never miss a campaign update by simply signing up to receive GoDoSeeBuy! for free join@GoDoSeeBuy.com
---
The Road Cones in (as promised in the last issue): The Translation