So now you know the benefits of smiling. It makes you devastatingly attractive and also gives your health a boost. But what if the grey February days don't exactly put you in a chipper mood?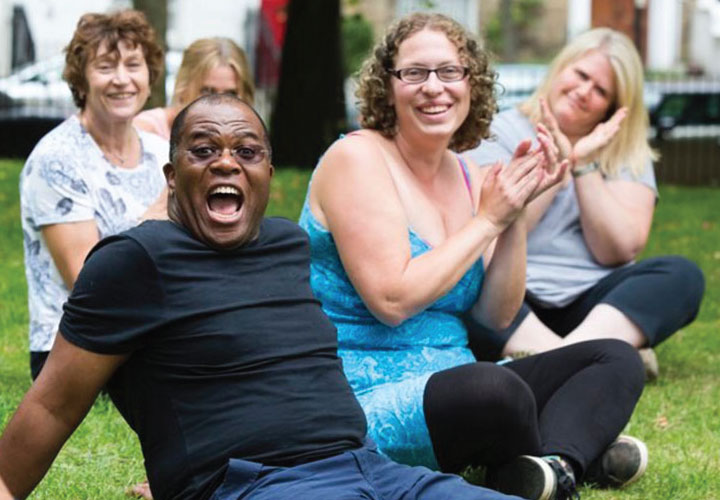 We asked the happy team at Antidote, organisers of workshops in London dedicated to singing, dancing and games, for their tips on quick and easy ways to raise a smile. Turns out it's not that difficult, even in winter!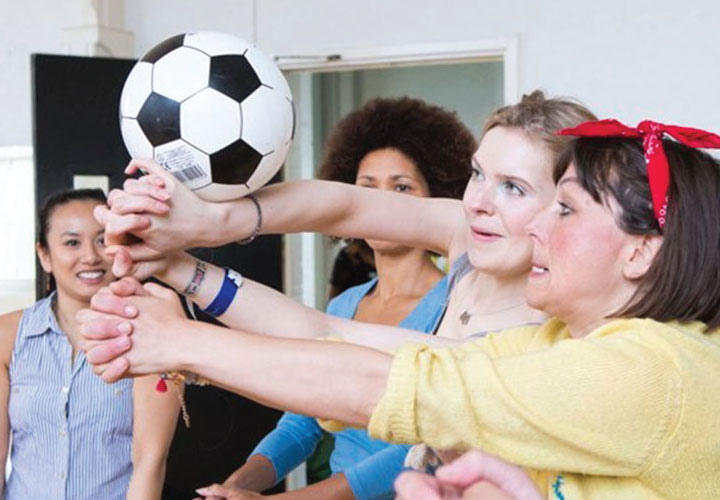 Creative content director Elena Byers gave us her top tips to reverse the February blues.

1. Write a letter to a friend. Fill it with memories or silly news.
2. Go for a long walk. Breathe the air in deep. Find a cool stone to keep.
3. Buy some flowers, for yourself, for your mum or maybe for a colleague.
4. Meditate.
5. Fill your time with fun stuff. Take a moment to find some things you love doing and put them in the diary.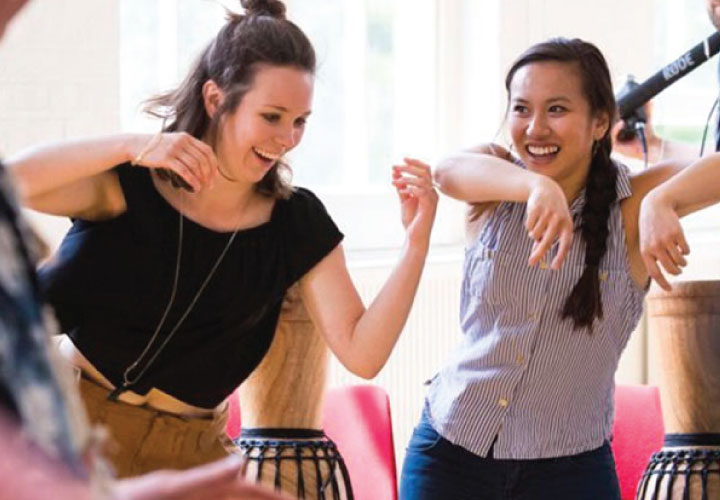 As well as their usual schedule of 'wholesale escapism', (or 'play for grown-ups' – see more in our previous report Antidote are also planning a clothes swap shop on March 13.
Bring along your unwanted clothing, shoes and accessories and walk away with a whole new outfit. That's got to be worth smiling about.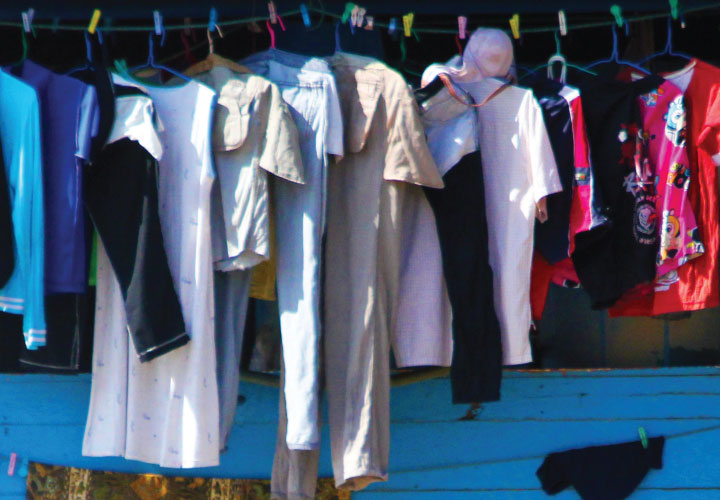 All unclaimed clothing will go to refugees in Calais with Clothes to Charity.
It's happening at The Water Poet, 9-11 Folgate Street, E1 6BX. Arrive at 1pm for a 1.30pm start and tickets are £3 (£5 on the door).