Just a quick report 'n' return from Club Soda, we'd like to invite any of your readers who may be concerned bout how much they're drinking to London's first booze-free bootcamp in January!

---

---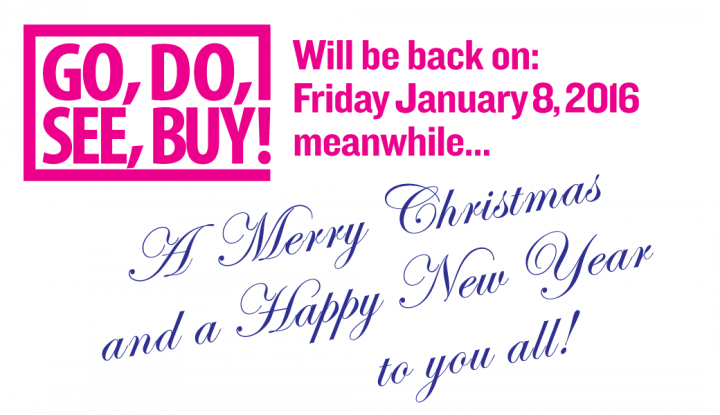 ---
Send your comments to: editorial@GoDoSeeBuy.com, or write to: GoDoSeeBuy! The Big Issue, 1-5 Wandsworth Road, London SW8 2LN or tweet to: @GoDoSeeBuy
---

We featured the Diffusion Prison Reading group books in issue 14. Here's a report 'n' return on what's been happening since.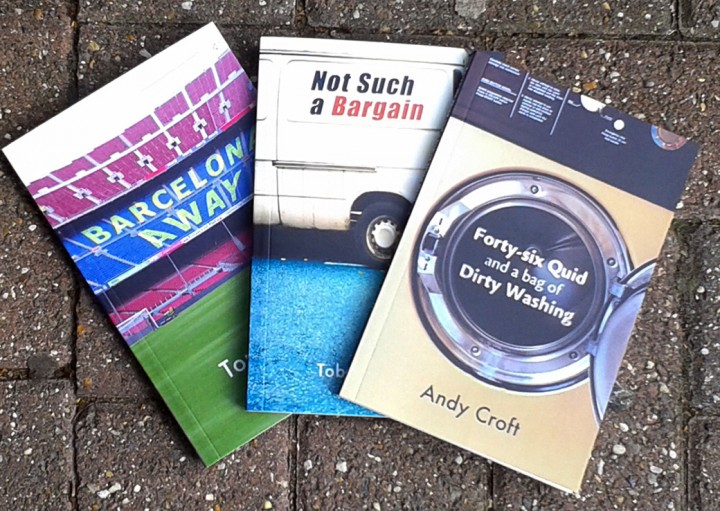 Their Prison Fiction programme grew rapidly in 2015. They now support 53 prisons across England and Wales and have supplied around 2,500 free books to inmates.
Their latest title is Bare Freedom by Andy Croft, the sequel to Forty-six Quid and a Bag of Dirty Washing.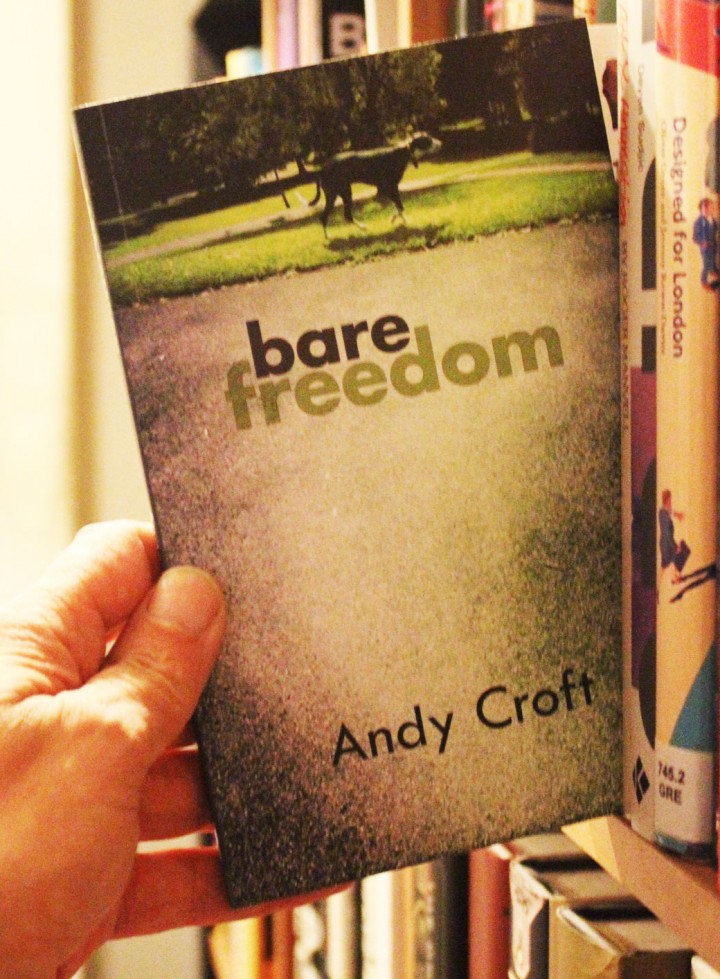 Designed specifically for readers with low literacy levels, the book, like others in the series, aims to improve prisoners' reading confidence, assist rehabilitation and champion prisoners' right to read.
For 2016 they aim to supply free Prison Fiction books to every prison in the UK. If you can help with this or would like more information, visit spck.org.uk/what-we-do/prison-fiction or contact Dean Gillespie, charity programmes officer on 020 7592 3917 or dgillespie@spck.org.uk
---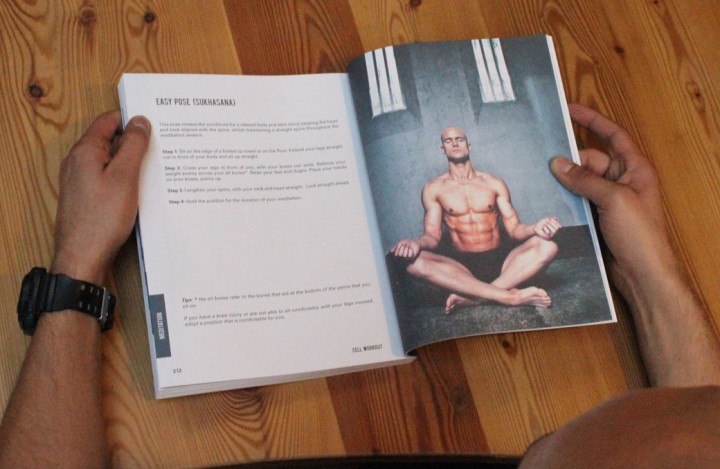 Since releasing Cell Workout six months ago, I have sold about 500 books around the world, including in the USA, Mexico, Chile and Australia. It's getting excellent feedback and reviews. I'm looking forward to the new year, visiting prisons around the country with a motivational workshop – including a 'cell workout' followed by a group discussion about the benefits of education and achievement in prison.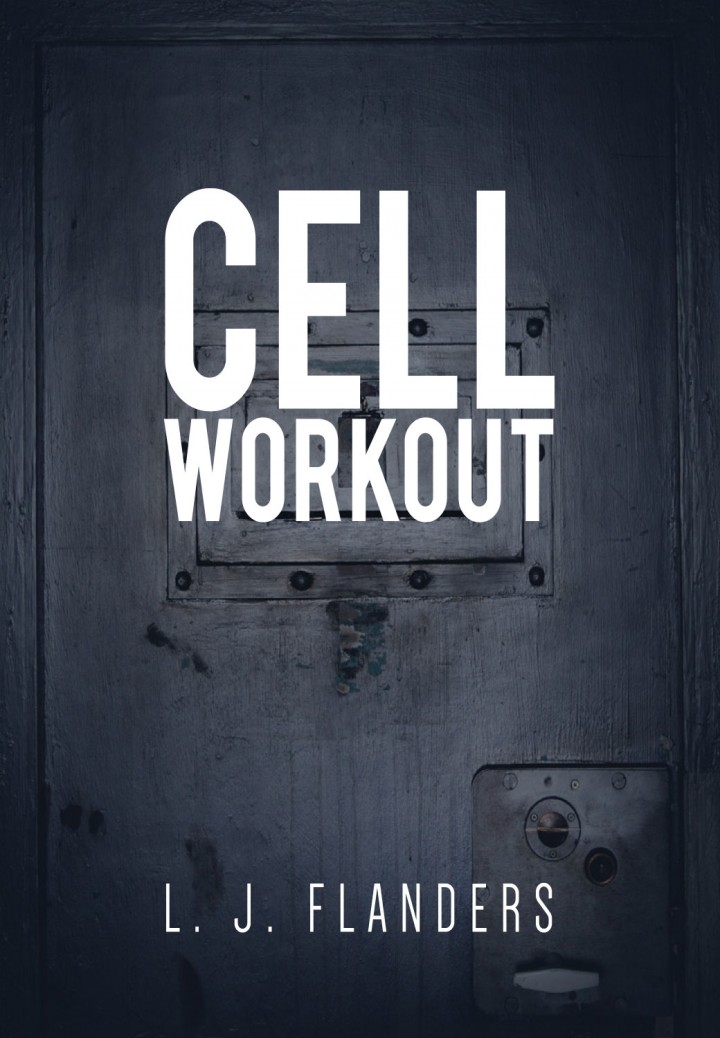 Click here to buy a copy – place orders by Sunday for delivery before Christmas!
We featured Cell Workout in issue #12
---
If you'd like to join the Right to Read (and Write) campaign get in touch. Email editorial@GoDoSeeBuy.com or write to Right to Read (and Write), GoDoSeeBuy!, The Big Issue, 1-5 Wandsworth Road, London SW8 2LN. Never miss campaign updates by simply signing up to receive our GoDoSeeBuy! mini-mag every week join@GoDoSeeBuy.com
---
Cartoon