Sumak Travel launch Fair Trade Adventures 
Dear GoDoSeeBuy!
We are writing to you with a report 'n' return to introduce our new and exciting Fair Trade Adventures to unique destinations in Peru, Costa Rica and Colombia. We would like to give you the opportunity to offer these enriching small group tours to your readers.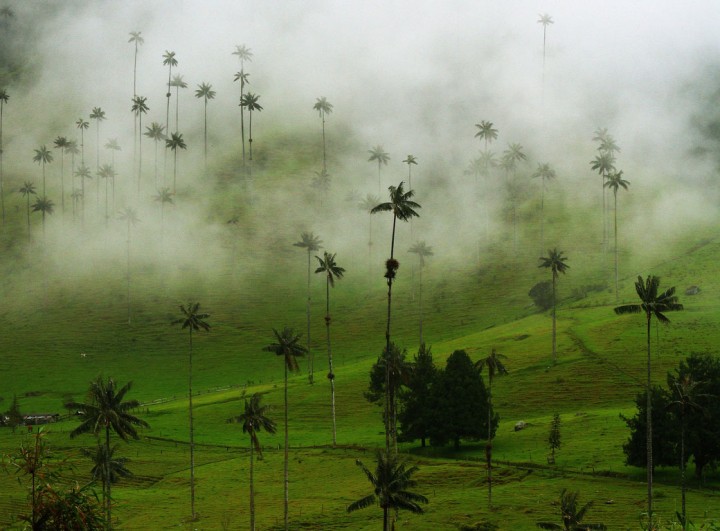 These Fair Trade Adventures have been designed to give travellers a rare opportunity to meet the farmers and artisans behind popular fair trade products such as coffee, chocolate and handicrafts, whilst also experiencing some of the countries' most iconic sights and natural wonders.
Please click here to download the brochure for full details and itineraries.
To find out more, or to book your next adventure, please email fairtrade@sumak-travel.org or call +44 (0) 203 6424246
Best wishes, Rebecca, Sumak Travel
We featured Sumak Travel in GoDoSeeBuy! #4

---
Applications are now open for a new affordable housing scheme
Dear GoDoSeeBuy,
A quick report 'n' return from RUSS (who were featured in GoDoSeeBuy! #20). We're now offering the opportunity for Lewisham residents to apply for one of 33 affordable new homes within the borough. Expressions of interest are now being sought from those wishing to become residents of the new development planned by the Rural Urban Synthesis Society (RUSS) in Church Grove, Ladywell, south London. 
Successful applicants will work with RUSS' project team to agree proposed building plans to be submitted for approval by Lewisham Council.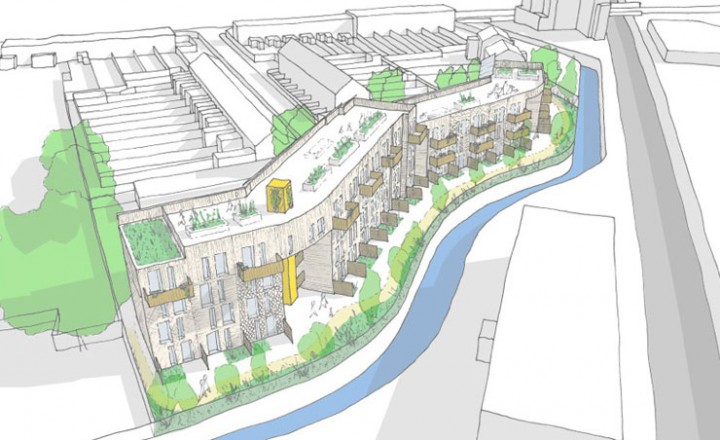 Applicants must have lived or worked in Lewisham for an eligible amount of time, or have a family connection to the borough. The applications deadline is Monday February 29, with the ballot scheduled for March 20. Expression of interest forms, together with the eligibility criteria, are available by clicking here. To apply for a home it is necessary to become a member of RUSS. Membership starts at £1.
Drop-in sessions will be held on February 3 and February 17 at Ladywell Tavern, Gallery Space, London SE13 7HS from 7pm – 8.30pm
Kind regards, Kereem Dayes, chair of RUSS

---
Send your comments to: editorial@GoDoSeeBuy.com, or write to: The Big Issue, GoDoSeeBuy! Team, 3rd Floor, 113-115 Fonthill Road, Finsbury Park, LONDON, N4 3HH or tweet to: @GoDoSeeBuy
---

We are in the process of drafting a manifesto to help improve literacy provision in prisons.
The first point we're suggesting is that literacy and numeracy testing for people entering prison should be done in a uniform way. This we feel is not yet happening, therefore the data from these tests is not as accurate as it needs to be.

We also want to make sure that any new data from a person entering another prison (who's been previously tested) is not arbitrarily repeated/added within the overall figures.
We are fully supportive of the fact prisoners are now being tested on literacy and numeracy but want robust figures from which resources can truly match needs.
What do you think on this first point?
We welcome the input of anyone with thoughts, observations, ideas and working models of success to share and help us develop a robust plan of action for change. Contact us at Editorial@GoDoSeeBuy – or write to: Right to Read (and Write), The Big Issue, GoDoSeeBuy! Team, 3rd Floor, 113-115 Fonthill Road, Finsbury Park, LONDON, N4 3HH. Never miss a campaign update by simply signing up to receive GoDoSeeBuy! for free join@GoDoSeeBuy.com
---
The Road Cones in: Chinese Whispers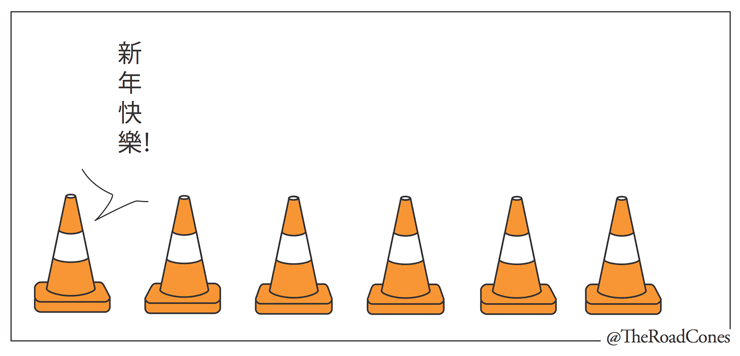 See the next issue for the translation!