Another big thank you from Practivate!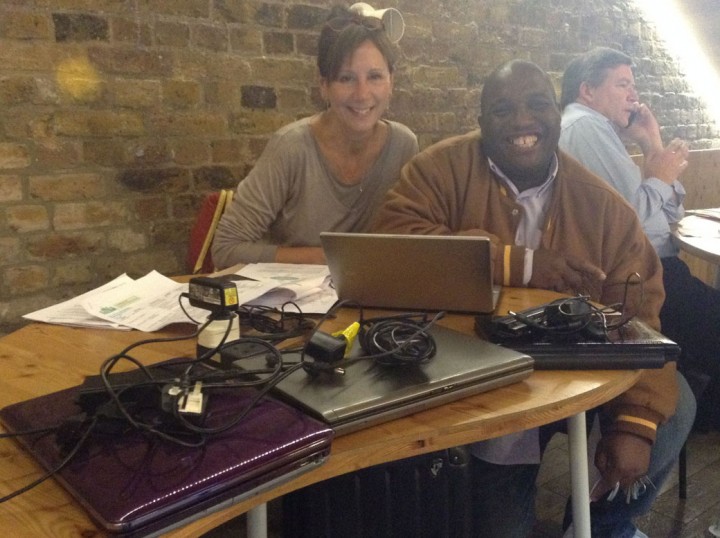 As featured in GoDoSeeBuy! #11 Another big thank you from Leslie Alfin of Practivate and Mark Clarke from Walk to Freedom (pictured above) for even more donated PC laptops, which will help them with their Pioneer Prep Luton project in 2016! Practivate are still on the lookout for any more PC laptops you may wish to donate via this link: ipractivate.com.
---
Send your comments to: editorial@GoDoSeeBuy.com, or write to: GoDoSeeBuy! The Big Issue, 1-5 Wandsworth Road, London SW8 2LN or tweet to: @johnbirdswords
---

---

David Cameron signals major reform of prison system: "There can be few areas of government where we tolerate such a high degree of failure" – reported in The Yorkshire Post, September 11.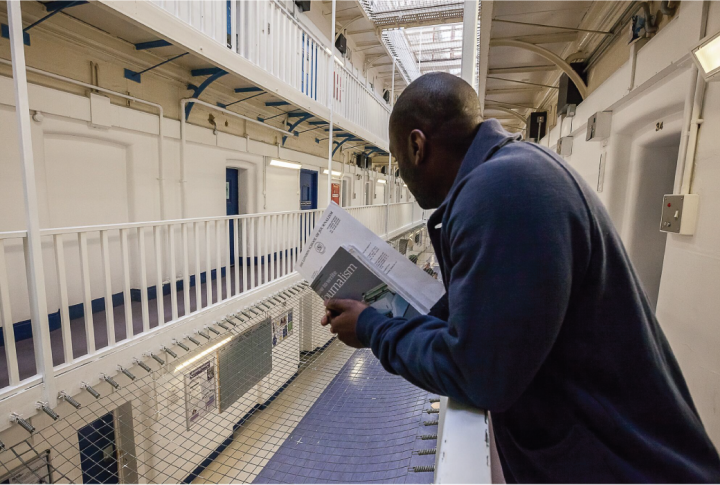 This is the 14th Right to Read (and write) piece – a little time for reflection, where are we at? Since we embarked on offering to report on and support agencies helping people in prison, we've learned a lot ourselves and reported on many exciting developments:
The Shannon Trust have launched Turning Pages, their peer-to-peer learning programme.
SPCK are launching more titles within their Diffusion books for prison reading groups.
Statistics on the literacy and numeracy of every prisoner entering a prison in England and Wales are now being collected, albeit not quite in the standardised way that had been hoped for – but with the help of Brian Creese of UCL, nobody's allowed to ignore this. In fact, the overall data results are late too. Brian will be back here with another update soon!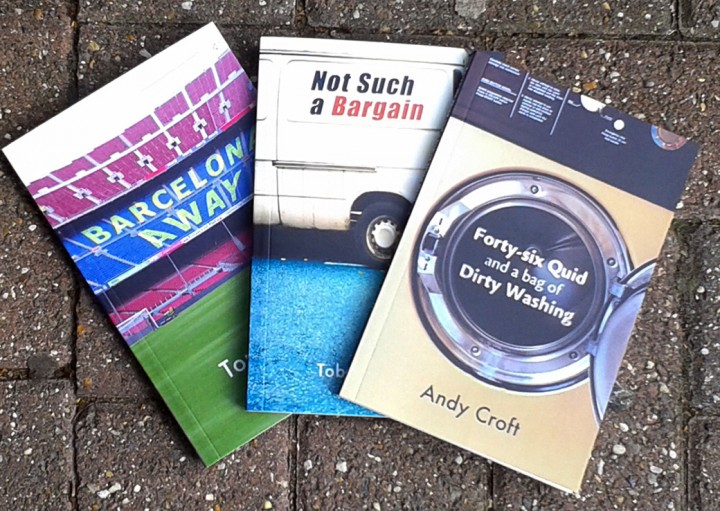 We've also found that literacy levels alone may be too simple an indication for cutting reoffending rates, when job opportunities for anyone leaving prison may be a far more significant factor. This is why we're also going to be reporting on programmes that help with other skills and opportunities for creative expression, linked to the arts and culture. These can transform someone's outlook in many ways which go way beyond headline-grabbing statistics.
We've seen some amazing work from Scotland too. The Scottish Prison Service's (SPS) mission statement is Unlocking Potential, Transforming Lives – the work we've seen from their prisons, especially within Stir Magazine lives up to this aim.
So what next? GoDoSeeBuy! are already in initial discussions with Prisoners' Education Trust and The Shannon Trust to work on developing a joint 'manifesto'. We'd like to involve as many of you as we can in this too – please do get in touch if you'd like to help.
---
 .If you'd like to join the Right to Read (and Write) campaign get in touch. Email editorial@GoDoSeeBuy.com or write to: Right to Read (and Write), GoDoSeeBuy!, The Big Issue, 1-5 Wandsworth Road, London SW8 2LN. Never miss campaign updates by simply signing up to receive our GoDoSeeBuy! mini-mag every week join@GoDoSeeBuy.com
---
 Cartoon