Grow local with The Urban Orchard Project
Because land is the most expensive element of the urban world you can see why all the little orchards, gardens and woods were grubbed up and converted to streets, flats, houses, shops, police stations and so on.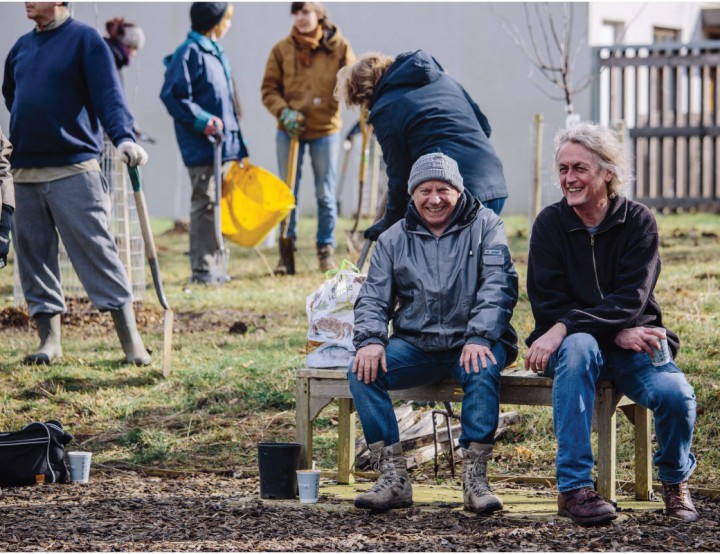 Land is gold dust. So how do you bring nature and food back into the urban setting? You get smart. In last week's GoDoSeeBuy! Ron Finley showed how it's done in Los Angeles – you take wasteland and gaps between buildings and you utilise them.
Apples, nuts and other fruits are now spreading as this concept reaches various parts of the UK thanks to the Urban Orchard Project. All those little bits of land down by a warehouse that just look neglected will hopefully soon burst into natural activity bringing birds, worms, caterpillars and other micro-consumers we need to keep nature going.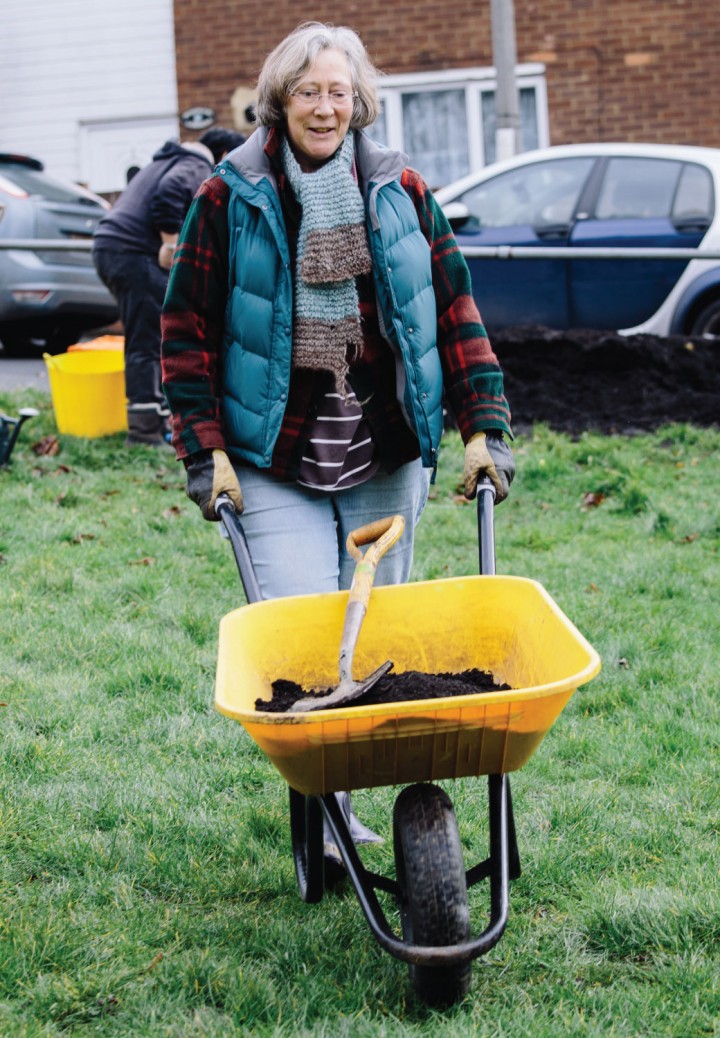 Once upon a time you could walk out and pick fruit, but the builders got their hands on the land. The warehouses flourished. But now The Urban Orchard Project is working with landowners to bring you nearer to the natural world.
The Urban Orchard Project has concentrated on apple and nut trees, and we must encourage this spread of goodness into our urban midst.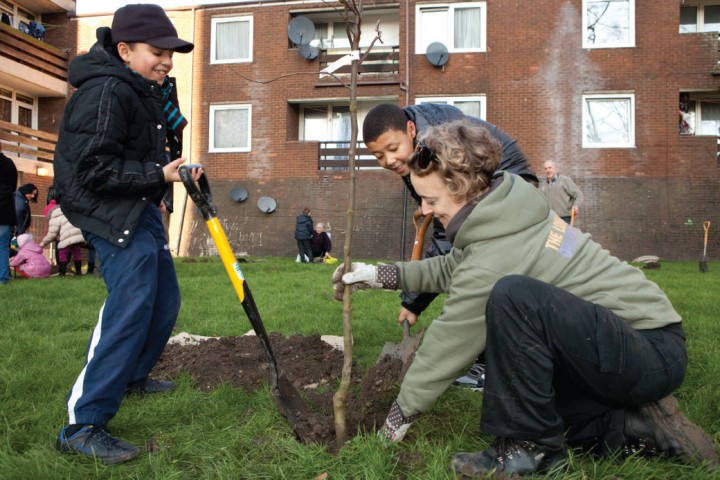 As they say: "Developing resilient communities with the skills to plant, care for and harvest fruit trees; helping us all to rediscover the pleasure of eating home-grown fruit."
They also train and mentor individuals and groups in the art of the orchardist – a new word on me!
Let's get behind the greening, growing, fruit-eating, nutcracking, nurturing of our urban lot, and see urban orchardists wherever there's space for a bit of locally-supported nature.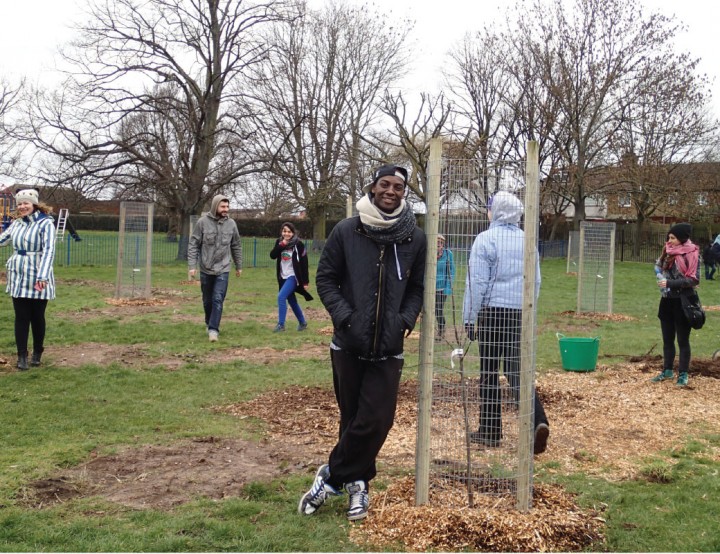 Want to get involved? Follow the project on Twitter @UrbanOrchardist on Facebook and the website theurbanorchardproject.org you can also help by planting fruit trees within your own community.
Following the success of their projects in London they've expanded to several other UK cities; including Birmingham, Glasgow, Edinburgh, Hereford, Manchester and Leeds; as part of the Helping Britain Blossom project, visit: helpingbritainblossom.org.uk for more information.

---

What do LA, Portugal, Peckham, Istanbul, Cambodia, Thetford Forest, Guildford (etc etc – you get the point!) have in common?
Many things, I am sure. But they also all appear in the early issues of GoDoSeeBuy!
Launched as a Friday afternoon piece of persiflage (light, breezy, informal) it was created to expand the work of The Big Issue. It arrives on your smartphone so you can read it while winding up – or down – for the weekend.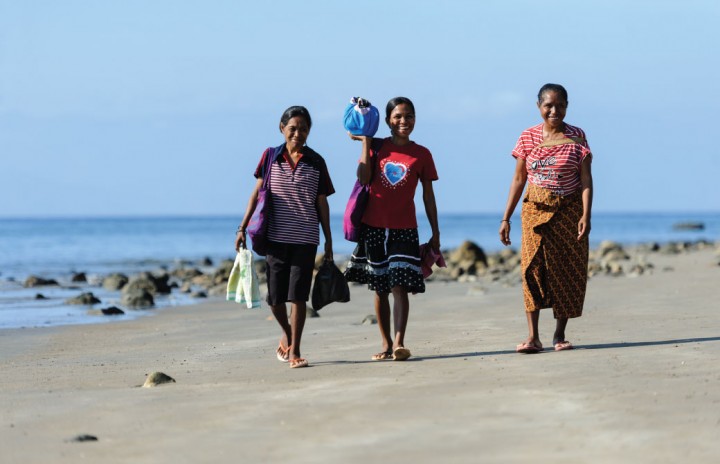 Each one of the companies, charities, individuals we have publicised in GoDoSeeBuy! we consider as a kind of partner. We operate on the principle of REPORT 'n RETURN. That is: we follow them, see where they are going, find out what they are up to, discover what help they give and what help they want.
This isn't tomorrow's chip paper today. In other words we prize our connections. We pride ourselves on not being throwaway. We will return again and again to see how they are doing, and how useful we can be.
All we ask is if we promote you, you must also promote us. If all of the projects we have oxygenated through GoDoSeeBuy! were to get their followers and supporters to sign up we would be soon on the way to the million-plus readers we want to reach in our first year.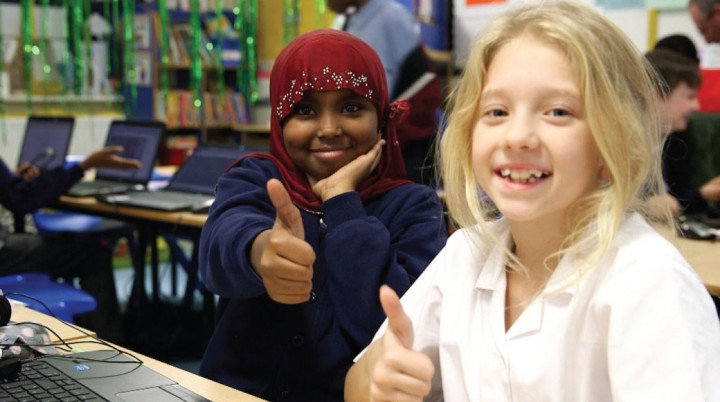 GoDoSeeBuy! wants to get out – in the simplest, clearest most economical form – information about some of the great stuff out there, and also have some fun along the way.
Go to Issue Four to SEE, for instance, a great little video on the last train to San Fernando, a historic piece of footage from Trinidad in 1965 soundtracked by the brilliant calypso version of the famous song. What a joy it brought to me when I discovered it on YouTube, while looking for something else. Happenstance! I want to share that with you.
Or look carefully at the idea of Fairphone, which is a great model, which we featured in our last issue.
Or discover how you can monkey about in Thetford Forest when you go ape, in Issue Four.
If you have great products that have a social echo, or some project that contributes to the public good, then let us know.
Look at our maps. Over the next few months we will fill them up with even more gems. Get your gems in there. And get people signing up for GoDoSeeBuy! so that the word can spread.
We believe we are on to something here. Spreading the work of great initiatives and The Big Issue, deeper into the community and beginning to create new jobs for Big Issue vendors away from the street.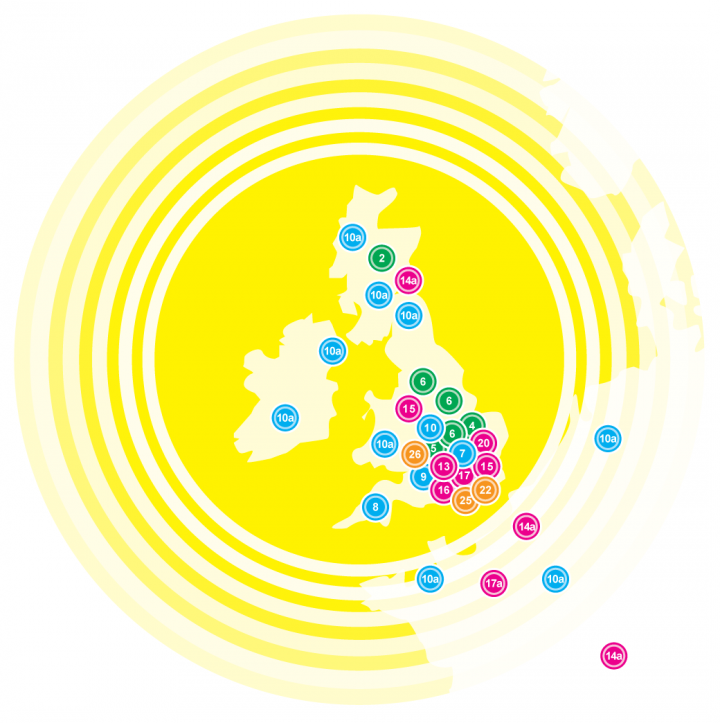 That's my big ambition. Spread the word about all the big social echoes out there and begin to create new work for our teams on the streets.
All the very best. GO! Spread the word and make GoDoSeeBuy! the most useful of social echoes – ever.
Key to both maps:
GO! 1 WWOOF! 2 CSR Scotland. 3 Inspiring Adventures. 4 Thetford Forest. 5 Cerne Abbas. 6 Urban Orchards.
DO! 7 GoodGym. 8 Trillion Fund. 9 Chichester. 10/10a CodeClub. 11/11a FairPhone. 12 Big Issue Foundation cycle to Amsterdam.
SEE! 13 Richard Dadd. 14/14a FFS. 15 Morris Dancing. 16 Sickert. 17/17a Cities at Dawn. 18 Last Train to San Fernando. 19 two Desert Islands. 20 The Bloomsbury Set. 21 Los Angeles.
BUY! 22 Circle Sports. 23 Fikay. 24 SwagsWorld. 25/25a The Old Roastery. 26 Birdsong.